Showing 2 results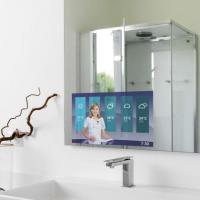 Guardian Glass Europe | Luxembourg | Manufacturer
Guardian Dielectric Mirror (DM) is an advanced glass coating technology for dual-function mirror/TV applications (as well as hidden commercial displays, bathroom TVs, projection screens and electronics).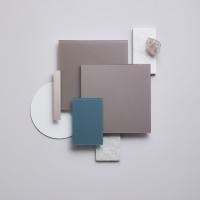 OmniDecor | Italy | Manufacturer
Strong and durable colored glass surfaces! These are the products of the OmniDecor colored glass collection, opaque surfaces, also in lighter colors, offering a quality product suitable for multiple destinations: from wall covering to the use of colored surfaces for furnishings and furnishing components.