Showing 2 results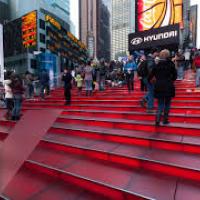 Walker Glass Company Ltd. | Canada | Manufacturer
The Walker Textures® Traction anti-slip acid-etched glass products combine discretion, light transmittance, durability, safety and an undeniably sophisticated design allure.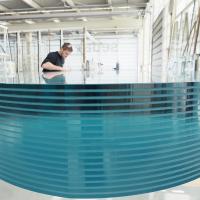 sedak GmbH & Co. KG | Germany | Manufacturer
sedak safety glass by sedak is produced exclusively under clean-room conditions using the vacuum bagging method. The result is 100% lamination quality without bubbles or contamination.