Showing 3 results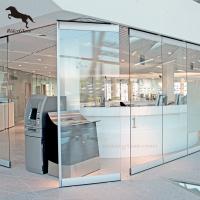 Rider Glass Company Limited | China | Manufacturer
HOT THICKNESS 2mm,2.7mm,2.5mm,3mm,4mm,5mm,5.5mm,6mm,8mm,10mm,12mm,15mm,19mm etc. HOT SIZE 3300*2140,3660*2140,3300*2250,3660*2250,3300*2440,3660*2440,1650*2140,1650*2250,1650*2440,1830*2140,1830*2440 etc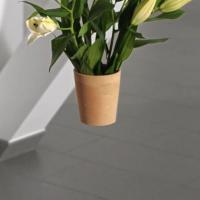 Guardian Glass Europe | Luxembourg | Manufacturer
Suitable for any application in which excessive reflection creates an obstruction, Guardian Clarity™ glass has the ability to combine function, strength and beauty by maximising visibility and minimising light reflection.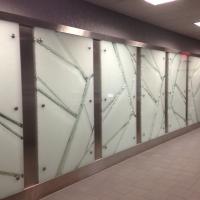 Thompson Innovative Glass | United States | Manufacturer
Thompson I.G. (TIG) supports this very diverse specialty glass market with multiple capabilities. This classification of products includes doors, table tops, shelves, railing panels, interior partitions, and store front glazing.