Showing 3 results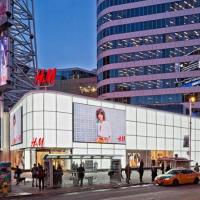 Walker Glass Company Ltd. | Canada | Manufacturer
Walker Textures® acid-etched glass products offer architects and interior designers a unique opportunity to realize their design goals.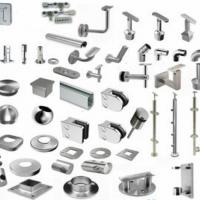 Glasmik d.o.o. - Branch Office MARIBOR | Slovenia | Distributor
All the neccessary hardware for shower systems as well as other fittings.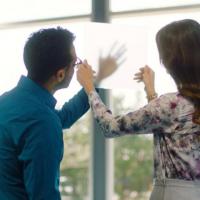 Guardian Europe | Luxembourg | Manufacturer
Guardian SatinDeco® acid-etched translucent glass is ideal for both interior and exterior applications.