Showing 2 results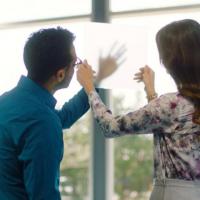 Guardian Europe | Luxembourg | Manufacturer
Guardian SatinDeco® acid-etched translucent glass is ideal for both interior and exterior applications.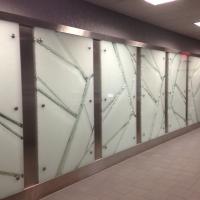 Thompson Innovative Glass | United States | Manufacturer
Thompson I.G. (TIG) supports this very diverse specialty glass market with multiple capabilities. This classification of products includes doors, table tops, shelves, railing panels, interior partitions, and store front glazing.