Showing 2 results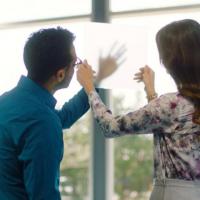 Guardian Europe | Luxembourg | Manufacturer
Guardian SatinDeco® acid-etched translucent glass is ideal for both interior and exterior applications.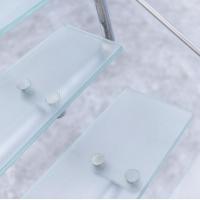 Yorglass | Turkey | Manufacturer
The special Yorfloor® glass is anti-slip glass and specials for flooring and glass stair projects, also consists of 6 patterns in total. Each of these patterns was tested and certified by the leading European Work Safety institution "IFA" for their anti-slip degrees.