Showing 2 results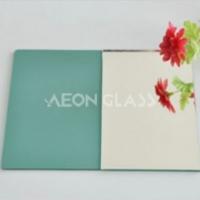 Qingdao AEON Glass Co., Ltd. | China | Manufacturer
AEON high reflective Aluminum Mirror is produced through Horizontal production line, which is the most advanced production equipment for coating aluminum mirror. AEON Silver Coated Mirror is produced through a trinal processing work by coating a silver film, a copper film, and two layers of waterproof paints on the surface of glass.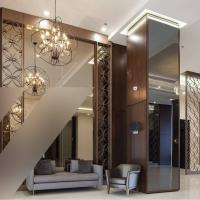 Walker Glass Company Ltd. | Canada | Manufacturer
Walker has been manufacturing premium quality mirrors for its North American customers since 1942.