Showing 3 results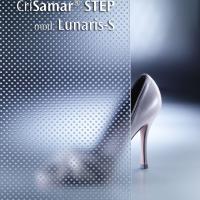 SEVASA | Spain | Manufacturer
Market's widest range of certified non-slip glass. The highest slip resistance safety, even for outdoor wet ramps, with durable elegance.
SEVASA | Spain | Manufacturer
Introducing Graduel-H, the glass with gradual opacity, now in a more profitable and economical format: the gradient runs parallel to the sheet's short side, resulting also in wider pieces.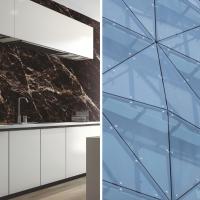 SEVASA | Spain | Manufacturer
New anti-glare glass line for see-through façades/windows; or for digital printing and laminates with marble, stone, wood… World's unique and available up to XXl oversize 9 meters long (354 in).