Showing 3 results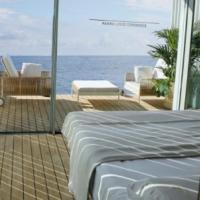 Guardian Glass North America | United States | Manufacturer
Guardian ClimaGuard® is a growing family of advanced glass products designed for the home and providing solar control, sound reduction and thermal insulation.
eyrise® B.V. | Netherlands | Manufacturer
Experience an instantaneous rise in comfort with our sophisticated liquid crystal windows for facades.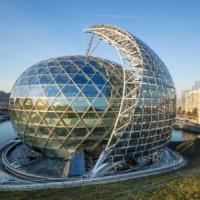 Guardian Glass North America | United States | Manufacturer
Our solar control glass products reflect the optimum amount of solar heat away while improving the energy efficiency of a building.