Showing 2 results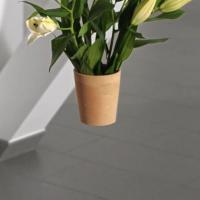 Guardian Europe | Luxembourg | Manufacturer
Suitable for any application in which excessive reflection creates an obstruction, Guardian Clarity™ glass has the ability to combine function, strength and beauty by maximising visibility and minimising light reflection.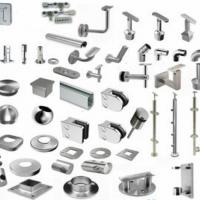 Glasmik d.o.o. - Branch Office MARIBOR | Slovenia | Distributor
All the neccessary hardware for shower systems as well as other fittings.