Showing 2 results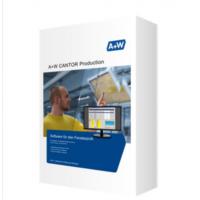 A+W | Germany | Manufacturer
A+W CANTOR ENTERPRISE - Your business processes are consistently illustrated in A+W Cantor Enterprise. A+W CANTOR PRODUCTION - Organize your production more efficiently with A+W Cantor Production. A+W CANTOR RESELLER - As a window producer, you can provide your dealers with the modules from A+W Cantor Reseller.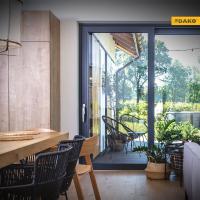 DAKO Sp. z o.o. | Poland | Manufacturer
DAKO's sliding and folding patio doors combine modern design and high-tech construction techniques. The sliding lift and folding opening systems save space and allow an effortless operation of the patio doors. Thermal and acoustic insulation excellence guaranteed.