Showing 2 results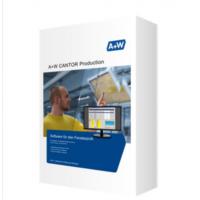 A+W | Germany | Manufacturer
A+W CANTOR ENTERPRISE - Your business processes are consistently illustrated in A+W Cantor Enterprise. A+W CANTOR PRODUCTION - Organize your production more efficiently with A+W Cantor Production. A+W CANTOR RESELLER - As a window producer, you can provide your dealers with the modules from A+W Cantor Reseller.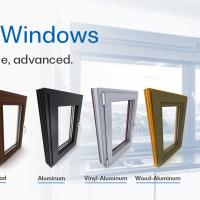 DAKO Sp. z o.o. | Poland | Manufacturer
Technologically advanced, safe, and durable windows from Europe. Our offer includes wood, vinyl, aluminum, and dual-material products. Extensive range of designs and colors to match every interior style. NFRC, AAMA, and PHIUS certified for the US and Canadian markets.