Showing 3 results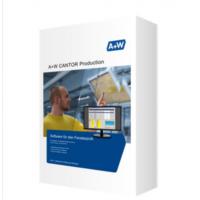 A+W | Germany | Manufacturer
A+W CANTOR ENTERPRISE - Your business processes are consistently illustrated in A+W Cantor Enterprise. A+W CANTOR PRODUCTION - Organize your production more efficiently with A+W Cantor Production. A+W CANTOR RESELLER - As a window producer, you can provide your dealers with the modules from A+W Cantor Reseller.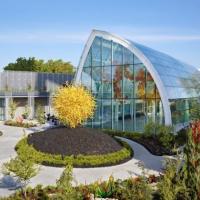 Guardian Europe | Luxembourg | Manufacturer
Guardian LamiGlass®comprises two or more panes of glass bonded together using clear PVB interlayers.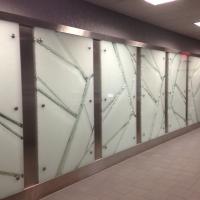 Thompson I.G. | United States | Manufacturer
Thompson I.G. (TIG) supports this very diverse specialty glass market with multiple capabilities. This classification of products includes doors, table tops, shelves, railing panels, interior partitions, and store front glazing.