Showing 2 results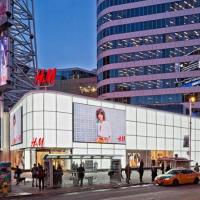 Walker Glass Company Ltd. | Canada | Manufacturer
Walker Textures® acid-etched glass products offer architects and interior designers a unique opportunity to realize their design goals.
sedak GmbH & Co. KG | Germany | Manufacturer
sedak insulating glass includes the largest and thickest insulating glass units in the world in addition to proven double and triple glazing. We manufacture units up to 20 m (787 in) long with multiple laminations multiply glazed. We can additionally supply insulating glass units with steps up to 700 mm (27 1/2 in) on the bottom edge, for an esthetically advantageous composition with minimum joint thickness.