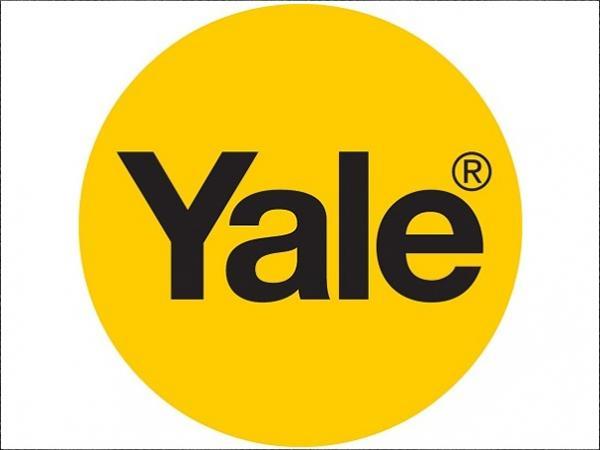 Photo source
www.yaledoorandwindowsolutions.co.uk
Yale Door and Window Solutions has responded to Dame Judith Hackitt's Independent Review of Building Regulations and Fire Safety.
Yale Door and Window Solutions has responded to Dame Judith Hackitt's Independent Review of Building Regulations and Fire Safety, which highlights a need for not only practical changes, emphasising the importance of certified products, installation and inspection, but also a change in attitude toward fire safety.
Speaking of the report, Paul Atkinson Sales and Commercial Director for Yale Door and Window Solutions comments: "Yale recognises that many of the recommendations made within the review, advocated by Dame Judith Hackitt, are necessary for improving building safety and addressing the lack of testing, standards and product performance. We believe this is a step in the right direction and support the underlying principles of the report.
"In the future, we would like to see the scope of these recommendations extended. Fire safety should be regarded with critical importance across all building types. The review mentions the possibility of widening the scope of the framework "in due course" to encompass a wider set of residential buildings. This is where it feels proportionate to do so and the recommendation will clearly benefit building standards more broadly.
"The review calls for products, which are critical to building safety (of High Risk Residential Buildings) to be subject to independent third party certification. This will ensure the products installed meet the performance requirements set out in the initial specification.  Yale fully supports this and believes it is fundamental to improving the safety of buildings, though there is a need for more detail around them and a clear plan on how any changes to existing regulations will be enforced. Testing and certification of all products that can impact on fire safety should be mandatory and through independent, third party testing, this process can be audited and maintained to the highest standards. We also support the DHF trade body in its recent call for mandatory third-party certification of companies manufacturing, installing or repairing fire resisting doorsets.
"Beyond this, one of the clearest ways to ensure that specifications are followed is through the sharing of information. We believe that data sharing through digital test records for fire doors, as well as the widespread adoption of Building Information Modeling (BIM), will form an important part of this improved communication.
"It is also vital that building regulations reflect the latest standards, as currently they are only reviewed every five years and may not reflect advances in technology and best practice. Product standards should be made more flexible and be updated regularly, in line with the outcomes-based model, which is a less prescriptive approach but one that still requires ownership of solutions. We believe that a move towards whole-life costing during the procurement process will make it harder for builders and engineers to substitute in substandard products, as it will include the expense of the higher-quality, certified fittings and equipment.
"Finally, we believe that certified doorsets should be sold as complete systems or that where the door and door components are from separate suppliers then there should be an audit trail to prove compliance and performance at every stage. This will both reduce the complexity of regulations and make its intended use much clearer to installers."
Paul adds: "All housing providers, specifiers, consultants and surveyors have a role to play and a duty to ensure that specifications will meet, or exceed, the Building Regulations and British Standards, along with the third-party certification of products. They must also ensure that they do not allow their specifications to be altered if the change will result in products failing to meet these necessary requirements.
"Although it's pleasing to see the review's underlying principles and intentions, Yale feels more detail is needed around the suggestions before their effectiveness can be assessed. Across the industry and throughout the review, there is a recognition that no one single change will improve building and fire safety but that a holistic approach, which engages all parties, needs to be adopted and enforced."
Yale Door and Window Solutions work in partnership to help registered social landlords and designers during the initial design concept from specification through to manufacture, installation and completion, to ensure there is no compromise on safety.
Regulations and standards surrounding window and door ironmongery are ever changing and to ensure compliance to the very latest requirements Yale's Specification team are on hand to help. To find out more call Neil Rabbitts, Specification Manager on 07793256734 or visit www.yaledws.co.uk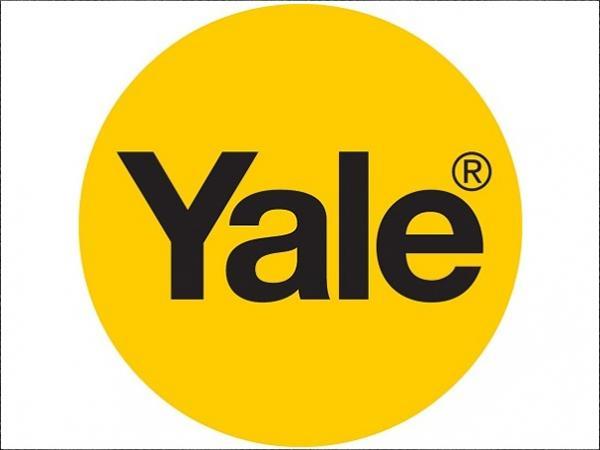 600
450
www.yaledoorandwindowsolutions.co.uk
2018-08-24T07:00:00
Yale Responds to Independent Review of Building Regulations and Fire Safety
glassonweb.com