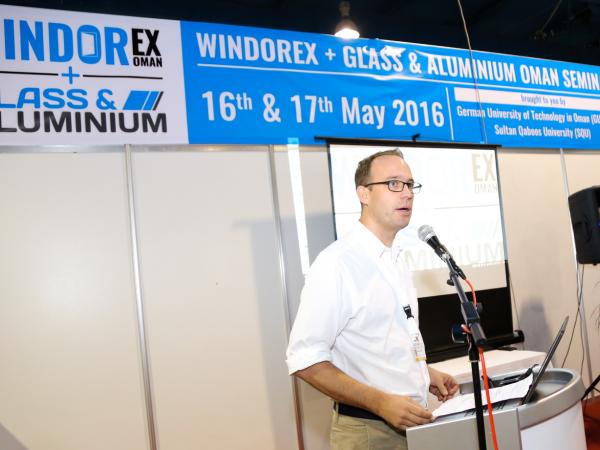 Photo source
www.windorexforum.com
Transforming the architecture landscape of Oman with new-age Fenestration and Facades.
The past few years have witnessed a quick shift in facades – from the usage of conventional materials to those that are aesthetically appealing and sustainable. The concept is known and emulated in Oman as well.
However, modifications do not only imply face-lifting! The façade design, materials, building orientation and sound maintenance units are factors that contribute to increasing the life of the building. Energy conservation is also of paramount importance.
Alongside the rapid growth and huge investment going into the fenestration and façade segments, many challenges need to be addressed. For this reason, the 2nd edition of Windorex Forum is taking place in conjunction with Windorex + Glass & Aluminium Oman exhibition on 15th May 2017 at Oman Convention & Exhibition Centre, Muscat.
Windorex Forum will kick-start focusing on the theme – transforming the architecture landscape of Oman with new-age fenestration and facades. To ensure longevity, materials and design matters. The one-day forum will throw light on futuristic façade designs along with the strategies and products to suit ecological and Omani climatic conditions.
We live in the 'smart' era, and this smartness will very soon percolate to the fenestration and façade industry as well. Very soon we will be facing sophisticated interactive facades that are also energy efficient. The forum will explore on how to bring optimum energy efficiency and reduce carbon emissions.
Glass buildings can be visually appealing from the outside, but the biggest issue though is that it radiates heat. High performing glass can control solar thermal heating of the interiors. The forum will deal with the pros and cons of glass facades and explain the nature of fire rated glasses.
Eminent speakers will provide an introduction to fire glazing systems and show how passive fire protection can be designed into the building in line with local and international requirements.
The prime objective of Windorex Forum is to give an impetus to the façade and fenestration industry by bringing together all the key players under one roof and building a community that encourages scientific research and establishes best practices.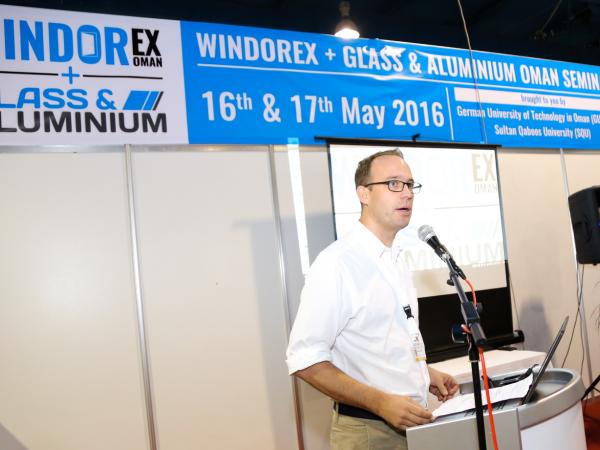 600
450
www.windorexforum.com
2017-05-03T07:30:00
Welcome to Windorex Forum 2017
glassonweb.com