Southwall Technologies Inc. (NASDAQ: SWTX), a global developer, manufacturer and marketer of thin-film coatings for the automotive glass, electronic display and architectural markets, has named Michael E.
Seifert to the position of senior vice president and chief financial officer. Seifert most recently served as chief financial officer of SiteSmith, Inc., a privately held provider of Internet infrastructure and managed services, located in Santa Clara, California. He replaces Robert R. Freeman, who joined Southwall in September 2000 and has left the company to pursue other business interests.
Prior to joining SiteSmith, Seifert held a number of senior financial management positions in the high-technology industry, including vice president and chief financial officer of Wayfarer Communications, Inc.; vice president of finance at Compression Labs, Inc.; and corporate controller at PMC-Sierra (Nasdaq: PMCS). Seifert also spent 10 years at Ernst & Young, where he became senior manager and principal in the firmÕs San Jose, California office. He presently serves on the board of directors of Applied Wave Research, Inc., a privately held software company located in Southern California. Seifert is a magna cum laude graduate of Santa Clara University with a B.S. degree in commerce with a major in accounting and a certified public accountant in the State of California.
"The board of directors and I want to express our heartfelt thanks to Bob Freeman for assisting Southwall in the strengthening and management of our finance and accounting operations over the last two years. We wish him well in his future endeavors," said Thomas G. Hood, president and chief executive officer of Southwall Technologies. "Mike Seifert is an excellent complement to our present management team. We believe that his broad and diverse financial experience will help us to focus the company on increasing sales while improving profitability in the coming years."
Southwall Technologies (www.southwall.com) designs and produces thin film coatings that selectively absorb, reflect or transmit light. Southwall products are used in a number of automotive, electronic display and architectural glass products to enhance optical and thermal performance characteristics, improve user comfort and reduce energy costs. Southwall exports advanced thin film coatings to over 25 countries around the world for use in products manufactured by such companies as Audi, BMW, DaimlerChrysler, Renault, Peugeot-Citroën, Volvo, Saint-Gobain Sekurit, Pilkington, Hewlett-Packard, and Mitsubishi Electric.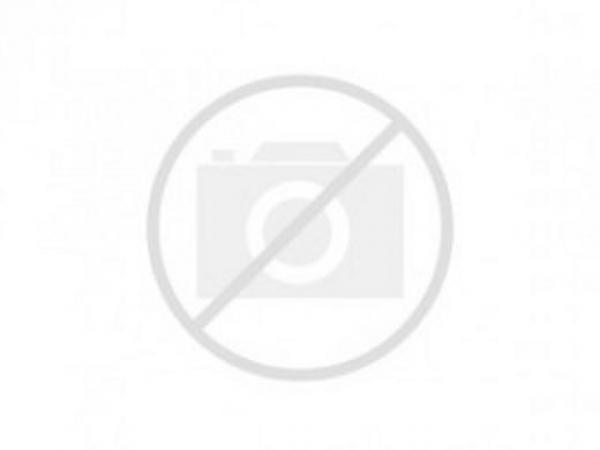 600
450
Southwall
2002-12-20T12:00:00
Southwall Names Michael E. Seifert as Sr. Vice President and Chief Financial Officer
glassonweb.com