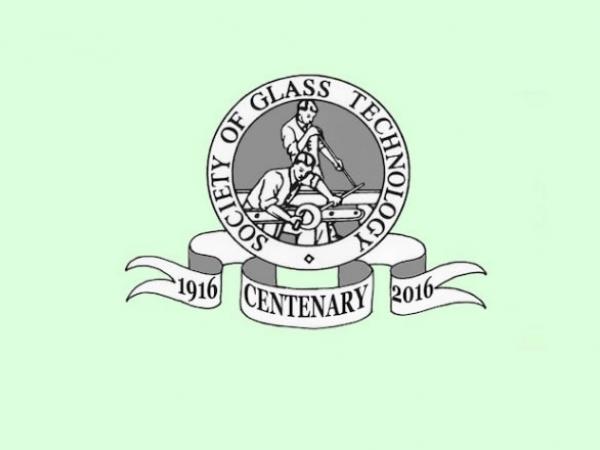 The Society of Glass Technology was founded in 1916 by Prof W E S Turner and we will be celebrating our centenary at the ESG conference and throughout the year.
We would love to have you with us to share in our celebrations by joining our event in SheffieldIncluding British Society Scientific Glassblowers 4‐8 September 2016.
Accessibility Sheffield is located at the centre of England with easy access by rail, road and air.Sheffield has excellent access to and from the M1, M18, M62 and A1.
Rail access from major UK cities is excellent, with St Pancras International Station in London only 2 hours 7 minutes away. From there Eurostar offers fast onward rail connections throughout the continent via Bruges, Paris and Lille.
Sheffield has superb access from Manchester International Airport with a direct rail link from the airport into the city centre. Robin Hood Doncaster Sheffield airport is our local airport. All of the city centre hotels are within walking distance of the congress centre or a short walk from a Supertram stop, the city's light rail system.
Main Conference Centre
The venue is at The University of Sheffield. With its state of the art equipment and central city centre location it makes it the ideal location.
Abstract Submission
Please visit http://www.centenary.sgt.org/CallForPapers.htm to submit a paper
Accommodation
From student accommodation to 4 star luxury boutique hotels, Sheffield has it all. Accommodation can be booked through the conference website.
About Sheffield
Sheffield has it all, a vibrant, buzzing city offering an abundance of things to do conveniently located within the serene beauty of the Peak District National Park ‐ the 2nd most visited National Park in the world.
Sheffield is honest and exciting, where you find beauty in the strangest of places. This is a place where you feel a buzz just walking round, that wears its past on its sleeve but is driving towards a bright future.
Programme and Registration
The programme and abstracts are regularly updated and can be viewed at http://www.centenary.sgt.org/Abstracts.htm
Registration can also be done through the conference website. http://www.sgt.org/store/
Topics Include
• Fundamental Glass Science
• Applied Glass Science and Technology
• Glass Industry, Manufacture and Applications
• History, Heritage and Archaeometry of Glass
• Glass Art and Craft
We look forward to seeing you in Sheffield
Further information and bookings for the conference:
The Society of Glass Technology
Website: www.centenary.sgt.org
Email Christine@sgt.org
Tel: +44 (0)114 263 4455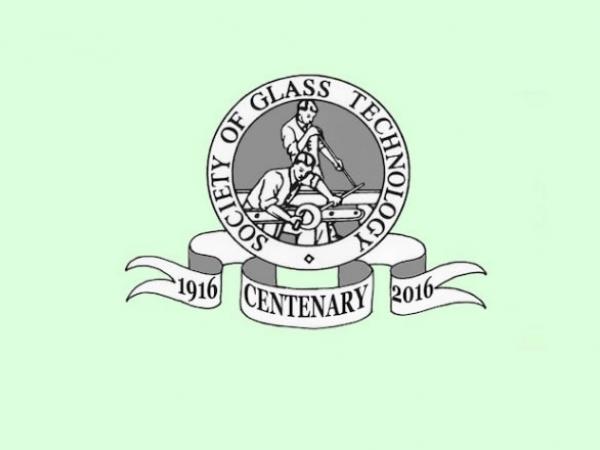 600
450
www.centenary.sgt.org
2016-02-03T12:00:00
SGT Centenary Conference & ESG Sheffield
glassonweb.com