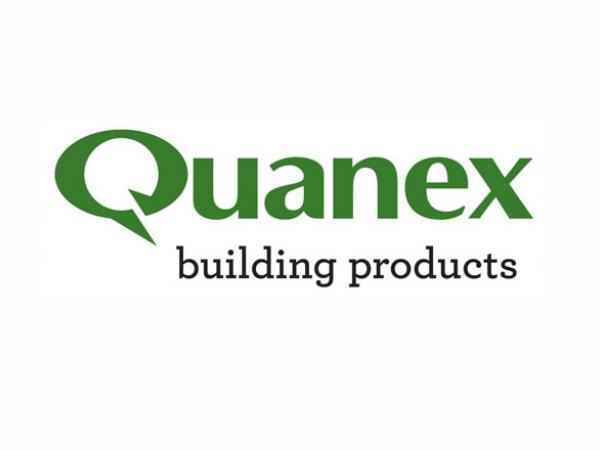 Quanex Building Products will be celebrating Edgetech Europe's recent five-year anniversary at its Heinsberg facility, as well as its recent Passive House-certified product, Super Spacer® TriSealTM Premium Plus.
Edgetech Europe will be exhibiting its state-of-the-art products and solutions at stand C59 in Hall 17. "We're proud to be exhibiting our new Passive House-certified line, manufactured in our Heinsberg facility, which allows us to support the European market in similar ways that Super Spacer production in the United States has supported the U.S. commercial market," said Joachim Stoss, managing director of Quanex's Edgetech Europe.
"With our combined 35+ years of experience in warm-edge technology, we now have additional capabilities to supply our European customers even faster, helping them make their businesses better."
A high-quality, non-metal, warm-edge spacer system with integrally incorporated desiccant for both residential and light commercial insulating glass units, Super Spacer TriSeal Premium Plus is a Passive House-certified product that offers architects the ability to add energy efficiency, durability and environmental comfort to their projects.
The additional products Edgetech Europe will be showcasing include a variety of size and color options for Duralite®, Edgetech's single-seal solution, Super Spacer, the dual-seal solution, and TriSeal and T-Spacer for triple-seal systems.
A warm-edge market leader for more than 35 years, Edgetech Europe works with building professionals to help them create aesthetically pleasing facades while maintaining high performance and efficiencies.For more information, visit www.quanex.com.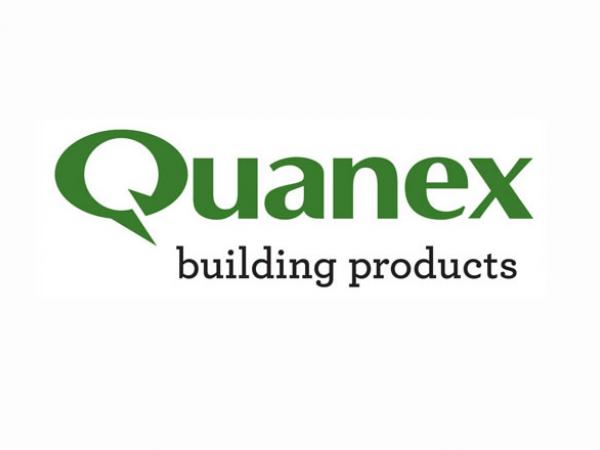 600
450
Quanex Building Products Corporation
2016-06-27T13:00:00
Quanex's Edgetech Europe to Celebrate Milestones at Glasstec 2016
glassonweb.com