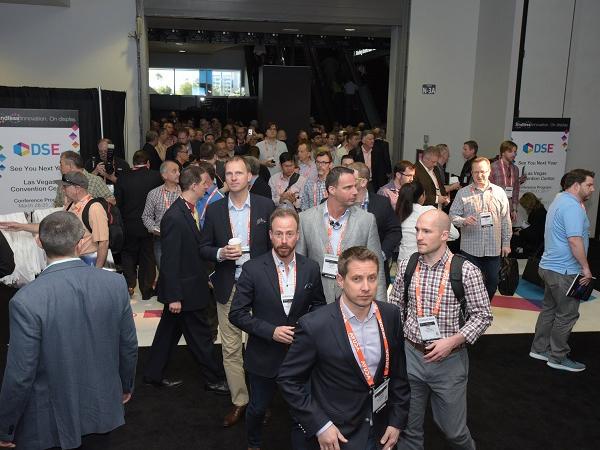 Photo source
www.digitalsignageexpo.net
Pilkington North America will exhibit a range of high performance glass products at the Digital Signage Expo at the Las Vegas Convention Center, Las Vegas, on March 29-30, 2017.
Digital Signage Expo is the world's largest international trade show dedicated to interactive display technology, digital signage and digital out-of-home networks. It offers world-class conferences, seminars and workshops, enabling attendees to effectively learn how to use these new technologies, as well as a chance to meet the minds behind them.
Pilkington offers a wide range of high performance glass products that are perfect for use in very simple to more complex digital signage and display applications.
Pilkington will be showing for the first time in North America an enhanced Pilkington MirroView™ product that provides a natural, mirror-like appearance that can conceal a screen that is 'off' but then let's the image show through when the screen is 'on'.
The new Pilkington MirroView™ works with all touch screen technologies, including projected capacitive, while providing an enjoyable touch experience. This application will be demonstrated in a fun, interactive display.
Also new this year is Pilkington OptAR™ Plus which is an anti-reflective coated glass that can be used with projected capacitive and other touch screen technologies, making it an ideal cover glass for digital displays. In addition, Pilkington OptiView™ will be on display as another anti-reflective alternative.
Visitors to the booth will also have the opportunity to see powerglass®; high tech laminated glass with integrated light emitting diodes produced by Peter Platz Spezialglas. The product uses NSG TEC™ glass and is available in max dimensions of 1200 x 3200 mm with a thickness range of 4 and 6 mm.
All of these are just a few of the high performance glass products that will be displayed at the Pilkington booth #642.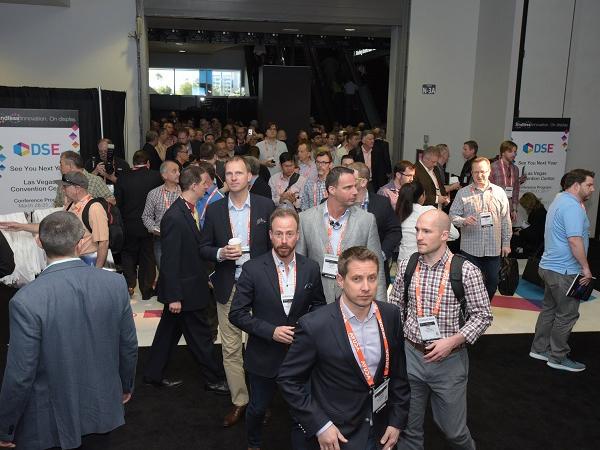 600
450
www.pilkington.com
2017-03-28T08:20:00
Pilkington North America Exhibiting at the Digital Signage Expo
glassonweb.com