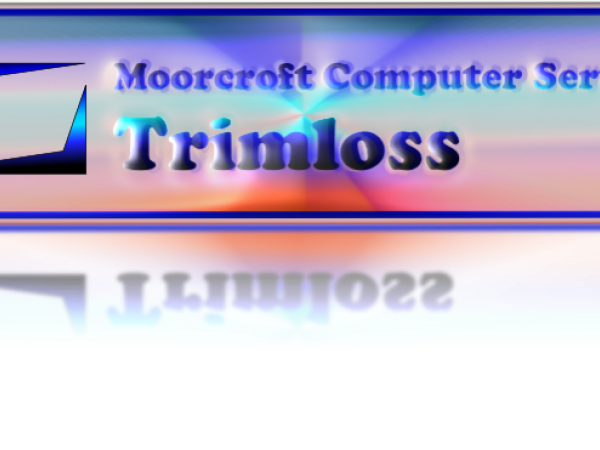 Photo source
www.trimloss.co.uk
Moorcroft Computer Services are so confident in the quality of their glass optimiser that they are introducing this scrappage scheme.
When business and profit margins are good, it is usually the glass companies with the higher turnover who do best. In the current climate however, it is glass companies who work to reduce material and labour costs who keep healthier profit margins. This is especially important with an ever expanding range of glass types at ever increasing prices.
With no initial financial outlay, glass companies can let Moorcroft Computer Services prove the extra material and labour savings of their optimiser Trimloss. Only after these savings have recovered the whole outlay on their current optimiser, do payments begin at a lower level than the proven savings.
For all the details, go to www.trimloss.co.uk and then press the Optimiser Scrappage Scheme button.
FROM: Moorcroft Computer Services 26 Tunshill Road Brooklands Manchester M23 9QB Tel: +44 (0) 161 945 9945 Fax: +44 (0) 161 945 9957 E-mail: julie@trimloss.co.uk Web: www.trimloss.co.uk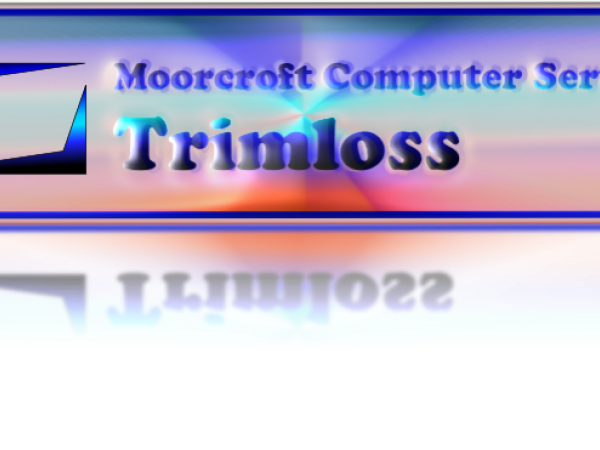 600
450
Moorcroft Computer Services
2011-02-01T12:00:00
Optimiser Scrappage Scheme
glassonweb.com