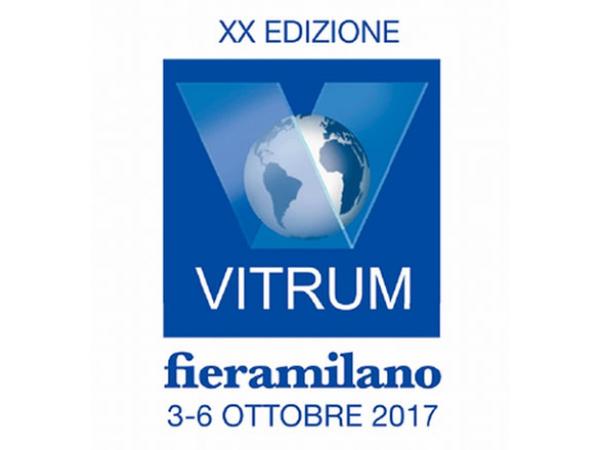 Glass industry to meet in Milan on 3-6 October 2017 for the 20th Vitrum, international biennial trade show of machinery, equipment and special products for flat and hollow glass processing.
Leading industry players and glass companies from around the world will be at the Fiera Milano exhibition complex in Rho with their latest glass offerings for ndustry, construction, architecture, furniture, homes, and the pharmaceutical and automotive sectors.
Vitrum is a premier international event with the last session hosting exhibitors from 24 countries who were keen to showcase their cutting-edge technologies to a discerning public.
State-of-the-art products, special events dedicated to technical and scientific developments, cultural highlights, and excellent trade opportunities are only some of the standout features that make Vitrum a must-attend showcase for the glass trade worldwide. The figures speak for themselves: the previous sessions of the exhibition attracted more than 18,000 visitors to Milan, over 50% of whom from abroad.
Vitrum 2017 will bring together all the sectors of the glass industry and more. According to Vitrum
President Dino Zandonella Necca:
"This is a very good time for the glass industry, and numerous new opportunities are opening up. We are working to make Vitrum the ideal forum for all the glass trade: experts and buyers, engineers, architects and designers, research centers and universities, and cultural associations. We are committed to building new synergies with all the players in this industry, in production as well as in science and technology. Our aim is to offer the best business opportunities to the companies that will be with us at the 4-day Vitrum and to foster the special culture surrounding glass which can offer us a glimpse into the future of the industry through research and innovation, with a special focus on the creative potential of this precious material".
See you in Milan from Tuesday 3 October to Friday 6 October 2017.
The world of glass is waiting for you.
www.vitrum-milano.com
https://www.facebook.com/VitrumMilano
https://twitter.com/vitrummilano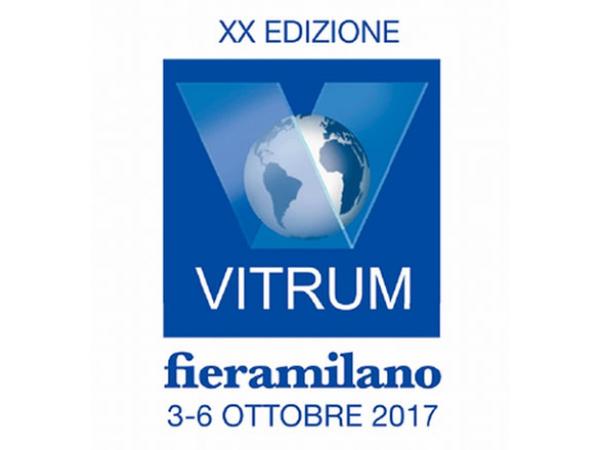 600
450
www.vitrum-milano.com
2016-02-25T12:00:00
Official dates for Vitrum 2017
glassonweb.com