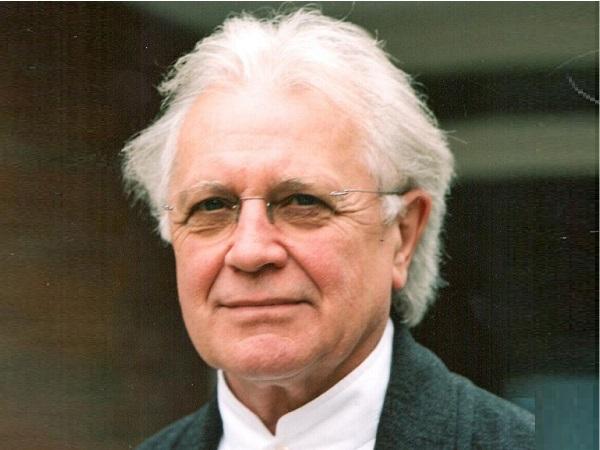 Photo source
Ian Ritchie | Photo: gpd.fi
Ian Ritchie to Keynote GPD Istanbul, 2018.
This year, we proudly present one of the most awarded architects, Prof. Ian Ritchie. He will present in GPD Istanbul, 2018. His presentation will be on the 8th of March and will focus on his story about 'Inventing with Glass'.
To get an insight of his architectural design perspectives, please click the following link: IR_Home Art Interview  
 
To add to his massive collection, Ian Ritchie has won the following awards recently;
Winner 2018 German Design Award - Architecture
Winner 2017 Constructing Excellence Awards - Building of the Year (London & Southeast)
Winner 2017 RICS Project of the Year Award (London)
Winner 2017 RICS Design through Innovation Award (London)
Winner 2017 Galvanising Awards - Duplex Award
Finalist 2017 World Architecture Festival (4 categories)
Finalist 2018 Selwyn Goldsmith Award
Finalist 2018 Civic Trust Awards
 
We are currently putting together the final program for GPD Istanbul 2018. To see a draft of the program, click the links below:
GPD Istanbul 2018 draft program in English
GPD Istanbul 2018 draft program in Turkish
 
Registration for GPD Istanbul is now open.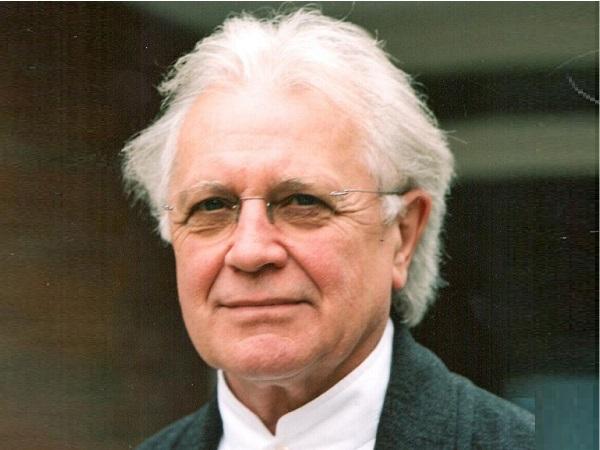 600
450
gpd.fi
2018-02-01T08:15:00
GPD Istanbul 2018 announcing an outstanding keynote speaker
glassonweb.com