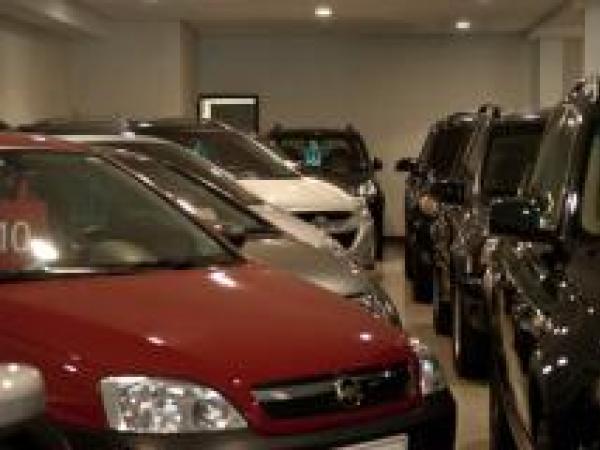 The country's Foreign Trade Chamber has taken action against six countries. The duties will be levied on flat glass imports from China, Saudi Arabia, Egypt, United Arab Emirates, United States and Mexico.
The Foreign Trade Chamber (Camex, in the Portuguese acronym) of the Brazilian Ministry of Development, Industry and Foreign Trade approved last Thursday (3th) anti-dumping measures against six countries.
Dumping is the commercial practice whereby a country exports products at lower prices than those charged domestically in order to cause problems to its competitors. Whenever the practice is confirmed via a probe, imports of the products at hand from the dumping country can be overtaxed.
Read more: http://www2.anba.com.br/noticia/21864214/global-trade/brazil-approves-anti-dumping-duties-against-arabs/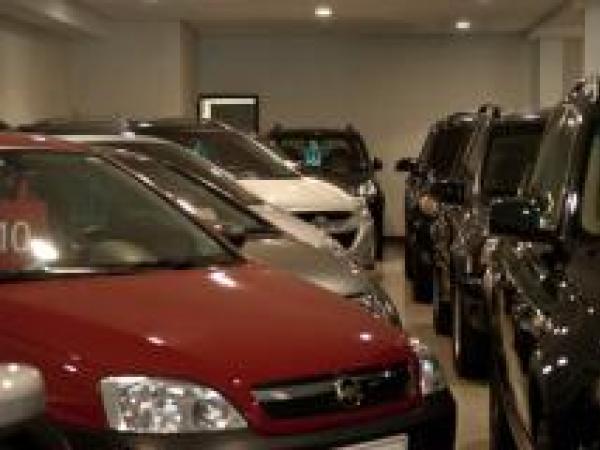 600
450
www2.anba.com.br
2014-07-07T13:00:00
Brazil approves anti-dumping duties against Arabs
glassonweb.com