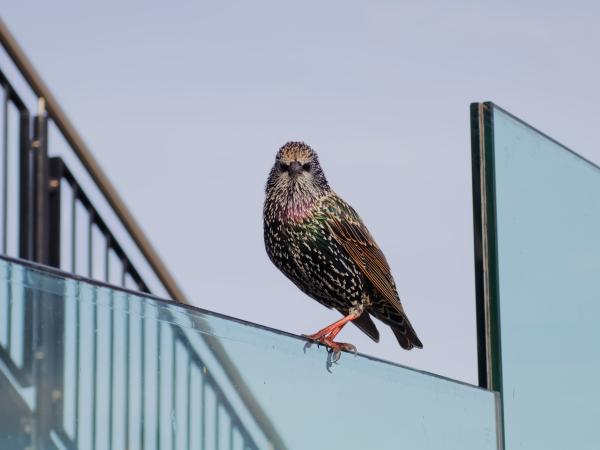 Photo source
shutterstock.com
Participants at the FGIA Summer Conference had the opportunity to hear from expert panelists discussing bird-friendly glazing, designs and standards.
The panel included four FGIA members: Tara Brummet, Chief of Staff (Vitrum Glass Group); Mark Jacobson, Market Manager in North America (Kuraray); Goeff Shellard, Architectural Design Manager, Pacific Northwest (Guardian Glass); and Otto Ward, Project Estimating and Business Development Manager (Garibaldi Glass).
All four took on a different facet of the topic, covering the following:
The Vancouver Bird Friendly City project
Bird-friendly codes and requirements
Bird-friendly glass design considerations
The bird-friendly glass fabricating process, offerings and challenges
Multi-functional solutions that can be achieved with bird-friendly glazing
Codes and Requirements
"This glass type is fairly new," said Ward. "In Canada and the U.S., it's estimated over 1 billion birds fly into unmarked glass each year. We need organized, cohesive policies to drive codes effectively and affordably to provide protection." Ward referred participants to review CSA A460:19, a best practices guide "with lots of good information on developing policies or strategies for [bird-friendly] glass." He encouraged participants to think of creative bird-friendly solutions, "such as stylized bird images on the recommended 4 inches by 2 inches grid pattern." This panel size is recommended, although fellow panelist Shellard noted patterns on 2 inches by 2 inches are even better for small birds, such as hummingbirds.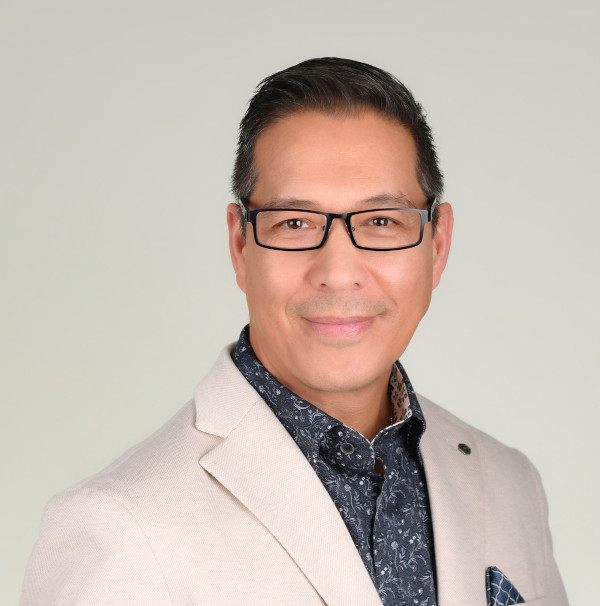 Design Considerations
"Birds mistake reflections on glass for extensions of their environment," said Shellard. "It's hard for them to determine the outside environment from the inside." He described how interior and exterior lighting, especially at night, can attract and confuse birds. New York's Freedom Tower cycles through lighting at night every few minutes and this helps, he noted. "You can also add vertical lines out of UV coating, which are hard for humans to see, but is easy for birds to see and differentiate," said Shellard. "There are also etched glass products with patterns that meet the 2 inches by 4 inches rule."
Ward offered some advice for those considering bird-friendly glass for large applications. "Pattern alignment is difficult, and not really practical from an installation standpoint," he said. "Do dots or random patterns instead."
Glass Fabrication
Brummet spoke about bird-friendly glass from a fabricating process perspective, including offerings and challenges. "Because of the growing awareness of [bird-friendly glazing], we are seeing more demand in areas where there are large numbers of migratory birds," she said. "Many cities and municipalities are implementing regulations. We like to be involved as early in the process as possible." Brummet noted several challenges fabricators face, including balancing aesthetics and energy efficiency with bird safety, cost, durability, maintenance, compliance and effectiveness.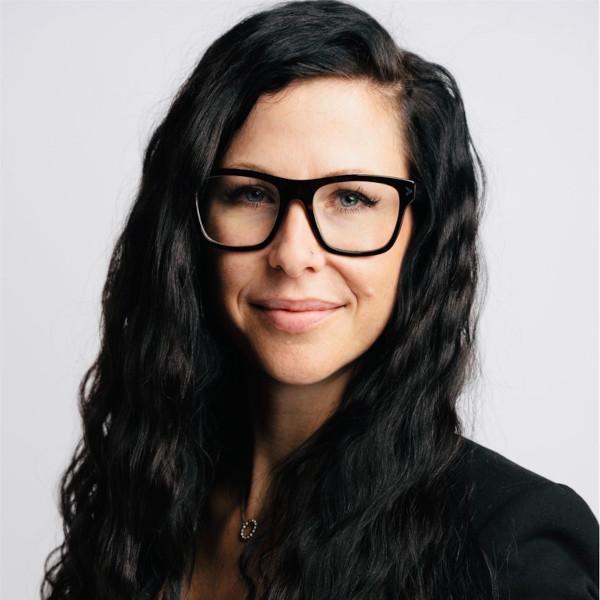 Multi-functional Solutions
Jacobson concluded by discussing other attributes to consider, such as safety, security, structural needs and acoustics. "Bird-friendly manifestation to the glass is not a new idea," he said. "However, they are commonly applied as a film or a screen-printed ceramic frit. This involves an additional process, which includes glass tempering to be applied, often before the glass is laminated. This also comes with some processing complications, like glass bending."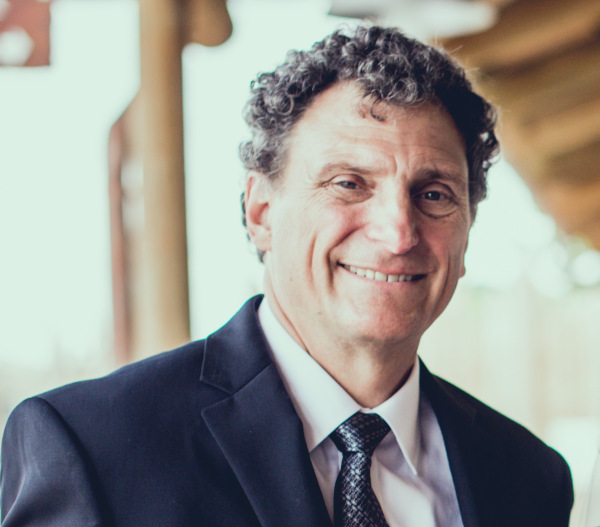 At the end of the session, Brummet suggested learning more about bird-friendly glass sooner rather than later. "Awareness has grown in the last 10 years, especially," she said. "More products are constantly being tested.
For more information about FGIA and its activities, visit FGIAonline.org.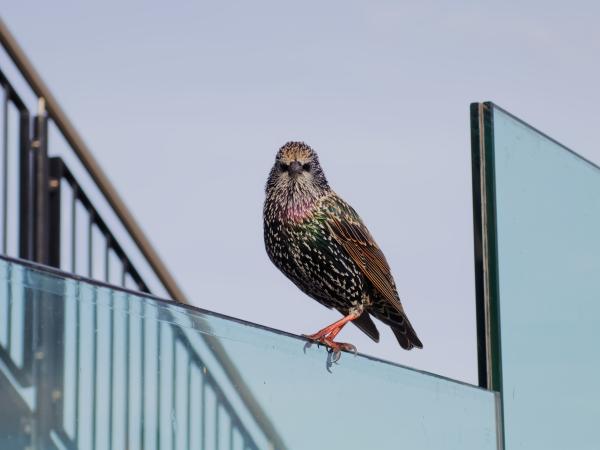 600
450
FGIAonline.org
2023-06-16T07:50:00
Bird-friendly Glass Panel Reviews Options, Designs, Standards at FGIA Summer Conference
glassonweb.com