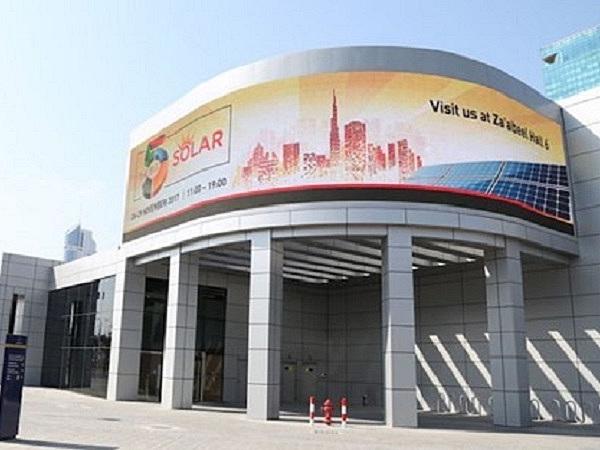 Photo source
www.thebig5hub.com
Middle East Solar Industry Association (MESIA) and Clean Energy Business Council return for a second year.
Two major industry associations will lend their support to The Big 5 Solar for its second edition.
The Middle East Solar Industry Association (MESIA) and Clean Energy Business Council (CEBC) will return as partners for this year's event which takes place from 26-29 November 2018 at Dubai World Trade Centre. 
"With demand increasing for solar solutions in the built environment we are delighted to announce the continued support of these two highly influential organisations," said Portfolio Director Josine Heijmans.
"MESIA and CEBC have outstanding knowledge of the GCC market thanks to their effort to empower the solar industry here. To have them back on-board at The Big 5 Solar in its second edition is a true reminder of the market's growth."
As the leading business association for the MENA solar industry and the professionals within it, MESIA brings the market together by organising networking events and by publishing up to date market outlook reports.
"We are very happy to be a part of the Big 5 solar event again this year," said Gurmeet Kaur, marketing and communications manager at MESIA.
"Over the course of 2018 we can expect to see large scale solar projects continue to grow and we will see an increase in distributed generation technologies and the adoption of electric vehicles. There will be further innovations in energy and storage technologies and new regulatory frameworks to boost the industry. This is great for the region in its move to reduce carbon emissions."
Covering the wider scope of renewables, CEBC take a multi-industry look at energy efficiency in the MENA region.
Dr. Raed Bkayrat, managing director of CEBC, said: "Solar remains the main stream technology when it comes to climate mitigation and increasing the depth of decarbonisation in the MENA power generation sector.
"We at CEBC fully believe in a holistic view when it comes to energy management and promote the role of solar in all of its applications, this includes solar in the built environment as presented by The Big 5 Solar 2018."
The Big 5 Solar launch edition was a showcase of solar technology in 2017. This year it will bring those innovations even closer to the built environment with a concentration on solar in construction.
Organised by dmg events, The Big 5 Solar is co-located with The Big 5, the largest construction event in the Middle East.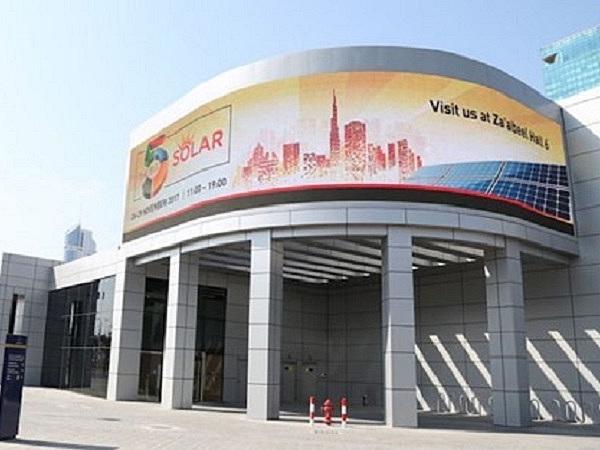 600
450
www.thebig5hub.com
2018-05-10T07:00:00
The Big 5 Solar gets heavyweight backing
glassonweb.com