News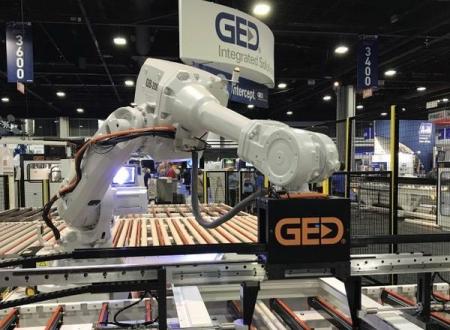 A new study shows that 79 percent of top business leaders in the U.S. say that they plan to incorporate robotics in their processes by 2020.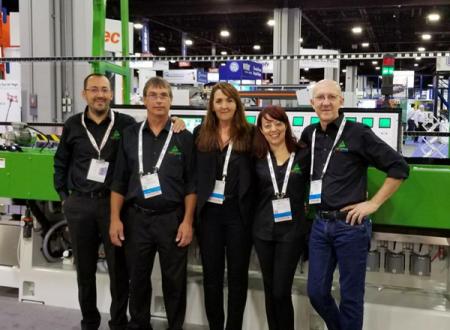 This year's edition of GBA has been very special for us because we've had the occasion to officially present our recently established US company: LATTUADA NORTH AMERICA INC., based in Northwood (OH).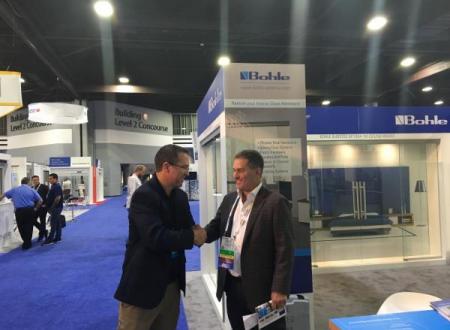 Bohle America completed a very successful GlassBuild America. Attendees were able to not only view the wide product range that Bohle offers but also take part in hands on demonstrations as well.
Guardian Glass is helping interior designers and architects amplify their work with Guardian UltraClear® low-iron glass.
Roto debuted a new show booth that highlighted its innovative North American and European window and door hardware products, including the RotoFasco Secura 9100 sliding patio door handle and the Roto Patio Inowa sliding door technology system.
Recently, global adhesives manufacturer H.B. Fuller passed the AAMA verification for material to be used on back bedding window applications.
GED Integrated Solutions (GED) today announced it will debut its newest robotic innovation, the ROBOFLOW® Vinyl Window Automation Material Handling System, in Exhibit #3437 at GlassBuild America 2017.