News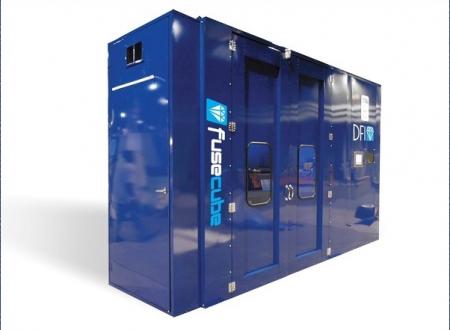 IGE Glass Technologies, Inc. and Diamon-Fusion International (DFI) team up once again to present the best in innovation at the 2018 edition of GlassBuild America.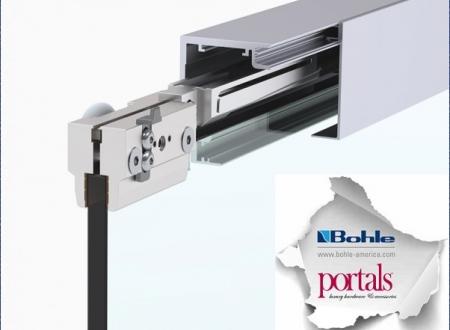 With a busy fall show season approaching, both Bohle America and Portals Hardware are excited to make an impact with new products to display.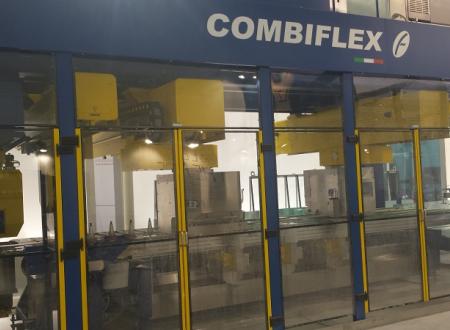 IGE Glass Technologies is a leader in the glass and glazing machinery space and their yearly appearances at GlassBuild America have become must visits for the thousands of show attendees.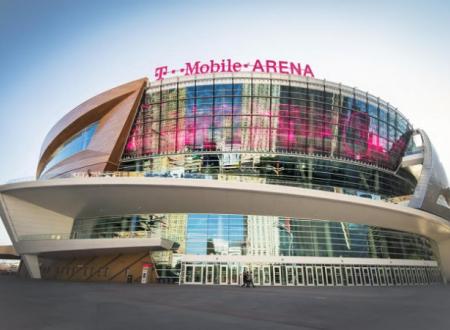 CGH will be joined in booth #751 by J.E. Berkowitz (JEB), Dlubak Specialty Glass, Global Security Glazing, Solar Seal, and Columbia Commercial Building Products.
LandGlass will showcase a full series of flat and bent glass tempering technological solutions and their highly anticipated LandVac tempered Vacuum Insulated Glass.
SALEM Flat Glass & Mirror invites you to discover the most compact, hi-tech vertical CNC work center in the industry – the DENVER ADVANCE.
Scotchman Industries will be bringing the best circular cold sawing systems for the aluminum extrusion market to Vegas this fall for GlassBuild America.