News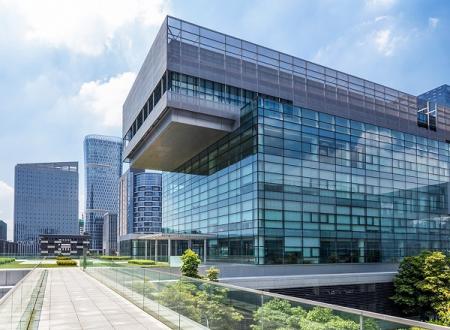 Prominent glass fabricator breaks barriers by adding Diamon-Fusion low-maintenance, protective coating to heavy fabricated glass, shower doors and much more.
In case you missed it, registration for this year's GlassBuild America: The Glass, Window & Door Expo is now open!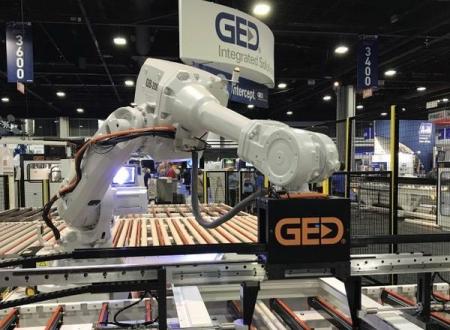 A new study shows that 79 percent of top business leaders in the U.S. say that they plan to incorporate robotics in their processes by 2020.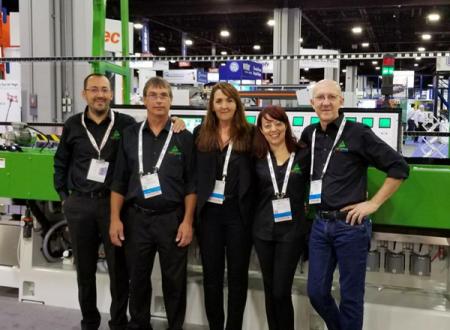 This year's edition of GBA has been very special for us because we've had the occasion to officially present our recently established US company: LATTUADA NORTH AMERICA INC., based in Northwood (OH).
GlassBuild America 2017, despite the weather challenges, successfully provided attendees with a myriad of educational speakers and topics.
Association leaders share outline of the combination.
Roto debuted a new show booth that highlighted its innovative North American and European window and door hardware products, including the RotoFasco Secura 9100 sliding patio door handle and the Roto Patio Inowa sliding door technology system.