Showing 2 results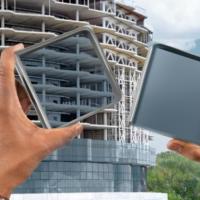 Guardian Europe | Luxembourg | Manufacturer
Spandrel glass, most used in architectural glazing, conceals structural buildings components such as columns, air conditioning pipes, cabling or plumbing and is typically located between sheets of vision glass on each floor of a building.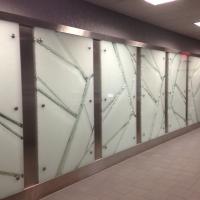 Thompson I.G. | United States | Manufacturer
Thompson I.G. (TIG) supports this very diverse specialty glass market with multiple capabilities. This classification of products includes doors, table tops, shelves, railing panels, interior partitions, and store front glazing.