Showing 3 results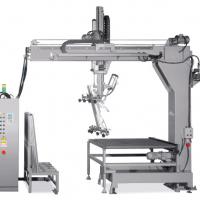 Officina Meccanica Schiatti Angelo S.r.l. | Italy | Manufacturer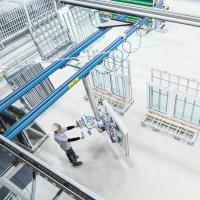 Glaston Corporation | Finland | Manufacturer
Looking for a state-of-the-art handling equipment? Looking to handle flat glass or windows efficiently? Looking for an optimal addition to your glass handling equipment?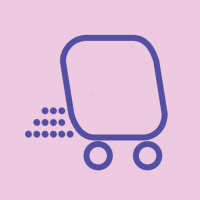 FOREL | Italy | Manufacturer
Automatic handling and storage smart systems for optimizing the production flow of the glass factory. Tailor-made solutions ensuring high productivity, accurate quality control and increased safety.