Showing 2 results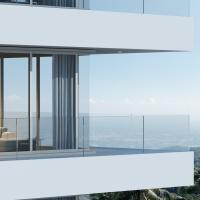 Dow | United States | Manufacturer
Dow's technology toolkit continues to extend beyond silicones with the introduction of DOWSIL™ 375 Construction & Glass Embedding, a new, high-performing polyurethane technology tailored for use in glass balustrade embedding applications.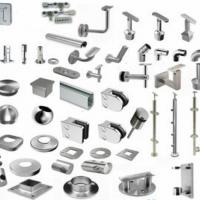 Glasmik d.o.o. - Branch Office MARIBOR | Slovenia | Distributor
All the neccessary hardware for shower systems as well as other fittings.