Showing 3 results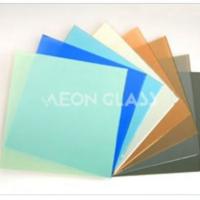 Qingdao AEON Glass Co., Ltd. | China | Manufacturer
AEON On-line Coated REFLECTIVE GLASS is a solar control glass that has been carefully designed to meet the twin requirements of architects - the functional and the aesthetic.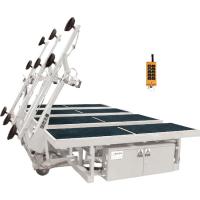 STRON Glass Machinery Co.,LTD. | China | Manufacturer
Easy operation, stable performance, higher cutting speed, better assuracy! This series glass cutting machine is widely used in architecture glass, auto glass, hollow glass, appiance, solar glass, other glass industries and so on.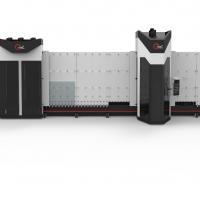 Luoyang North Glass Technology Co., Ltd., | China | Manufacturer
Vertical seaming and washing machine; glas.WV Vertical washer, glas.EV vertical