Showing 3 results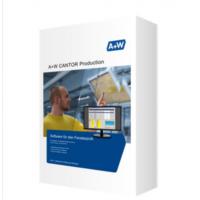 A+W | Germany | Manufacturer
A+W CANTOR ENTERPRISE - Your business processes are consistently illustrated in A+W Cantor Enterprise. A+W CANTOR PRODUCTION - Organize your production more efficiently with A+W Cantor Production. A+W CANTOR RESELLER - As a window producer, you can provide your dealers with the modules from A+W Cantor Reseller.
Formator Ltd. | Croatia | Manufacturer
Laminated glass with switchable LCD film providing transformation from fully transparent to translucent glass within milliseconds.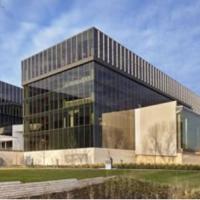 Luoyang North Glass Technology Co., Ltd., | China | Manufacturer
Processed Glass Products; Laminated Glass, Coated Glass, Curved Glass, Insulating glass, Printed Glass, Toughened Glass.