Showing 2 results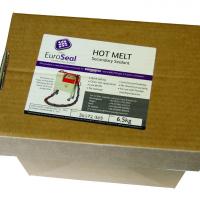 Thermoseal Group Ltd. | United Kingdom | Manufacturer
We supply a wide range of primary and secondary sealants suitable for use in the construction of insulated glass (IG) sealed units. Approximately 90% of the European insulated glass market use dual sealing whereby a primary and secondary sealant are used around the perimeter of the IG sealed unit.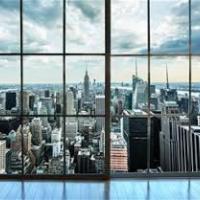 Fenzi Spa | Italy | Manufacturer
The broad and diversified range of Fenzi sealants makes it possible to create IG units that hold their seal for the lifetime of the product.