Showing 2 results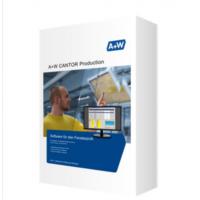 A+W | Germany | Manufacturer
A+W CANTOR ENTERPRISE - Your business processes are consistently illustrated in A+W Cantor Enterprise. A+W CANTOR PRODUCTION - Organize your production more efficiently with A+W Cantor Production. A+W CANTOR RESELLER - As a window producer, you can provide your dealers with the modules from A+W Cantor Reseller.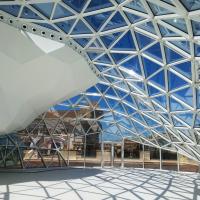 Tvitec | Spain | Manufacturer
TVITEC manufacture has Insulating Glass Units under "ISOLAR" trade mark and according with the most important National Rules. The Double Glazing Units (DGU) and Triple Glazing Units (TGU) are available in dimensions up to 12.000 x 3210 mm and even offers the possibility to integrate smart coating able to meet the necessity of the current market.