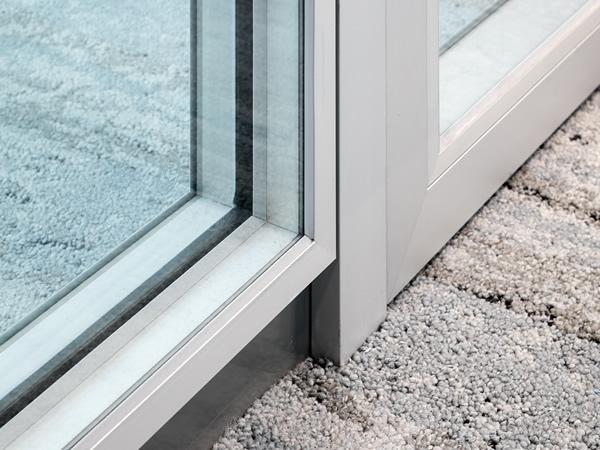 Photo source
bau-muenchen.com
For Microsoft's new headquarters building in Munich, Karlsruhe-based feco GmbH has developed F30 fire protection glazing as a supplement to its wall-flush fecofix glazing.
The triple glazing with centreline 28 mm F30 fire protection insulation glazing and two wall-flush glass panes offers the highest-possible sound insulation of up to 47 dB Rw,P sound absorption test value with a wall thickness of 105 mm.
The circumferential aluminium frames are 22 mm thin. Fire resistance class F30 glass elements for element sizes up to 1.35 metres in width, three metres in height without division and 3.5 metres with division as per the general building inspection licence are possible under DIN 4102.
This means that with an up to one metre high plaster ceiling bulkhead, wall heights of up to 4.5 metres are possible and authorized.
Attaching glass decorative foils, for example with an etched look, is possible and included in the authorization. fecofix fire protection glazing can be combined with the closed fecowand solid wall and can also be used as F30 skylight glazing.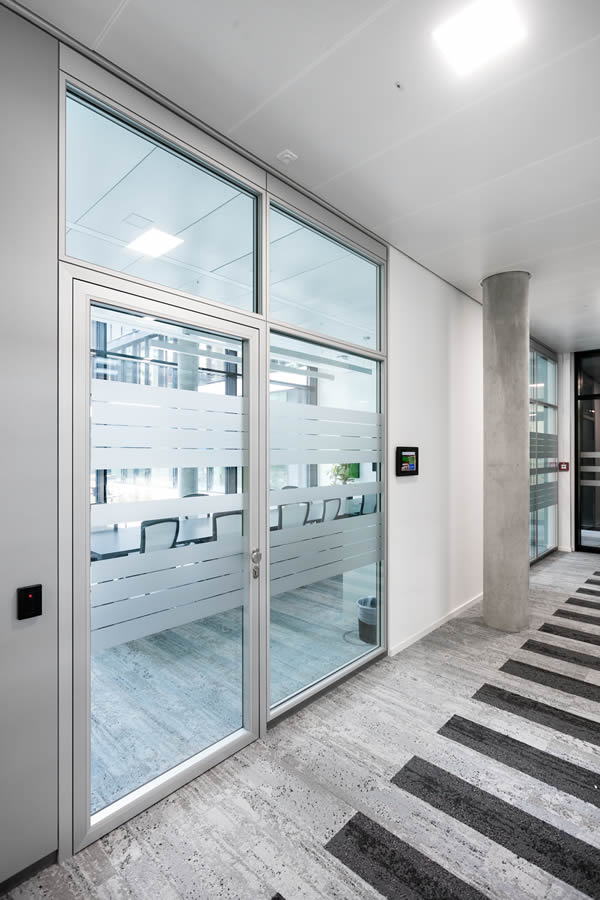 The incorporation of T30 wooden doors into the F30 glass wall has been successfully tested. fecofix F30 glazing supplements the feco partition wall system with highly sound-insulating fire-resistant glazing that is visually compatible with the wall-flush fecofix glass wall.
The latter, with its circumferentially slender frame, has been on the market since 1983. Using it, planners can design identical corridor walls with and without fire protection to ensure a uniform appearance.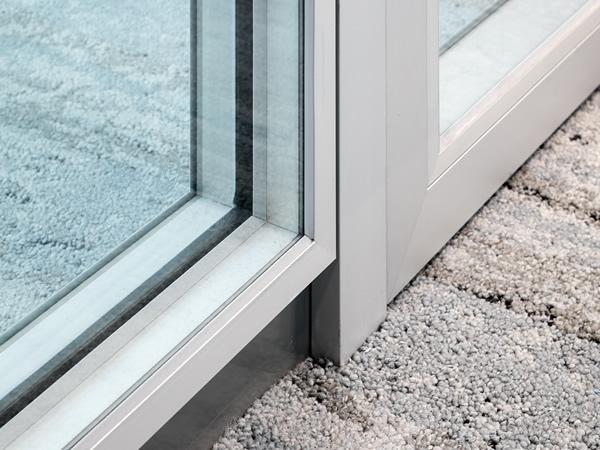 600
450
bau-muenchen.com
2017-01-12T09:20:00
Wall-flush fire protection glazing
glassonweb.com