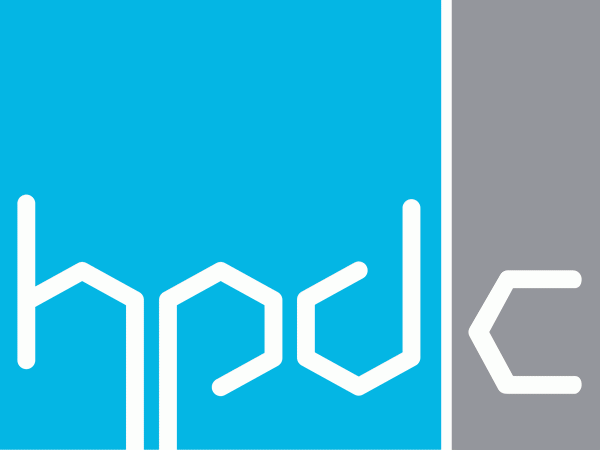 Photo source
hpd-collaborative.org
Vetrotech Saint-Gobain North America announced today the official procurement and subsequent issuance of a Health Product Declaration (HPD)  for its select Keralite® glass-ceramic products.
The new HPD is compliant with the Health Product Declaration Standard v2.0 through which manufacturers systematically disclose product ingredients, making it the first fire-rated glass HPD under the auspices of the new version.
The new declaration offered by Vetrotech Saint-Gobain North America also backs the HPD Collaborative™ initiative to establish a standard format to support consumers' informed decisions about the products they purchase and their impacts on human health.
The HPDs most Vetrotech glass products whereas the ingredient differences are 10 percent or less of the total mass of each product included in the new declaration. The distribution of the HPD provides architects, commercial real estate developers, construction site owners, general contractors, glaziers, and other specifiers with full disclosure of ecological transparency in terms of the products' ingredients.
"We are pleased to issue the HPD as part of Vetrotech Saint-Gobain North America's long-standing commitment to streamline and underscore the importance of life cycle assessments in regard to fire-rated glass products," says Kevin Norcross, general manager, North America.
Vetrotech Saint-Gobain North America partnered with Sustainable Solutions Corporation, an advisor that provides a turn-key operation for guiding the development of sustainability programs, to facilitate and validate their HPD's. In turn, the release of the HPD's documentation addresses the building and construction industries' demand for fire-rated glass products' cradle-to-grave impacts on health, and it supplies customers and users with credible, transparent and communicative attributes of the Keralite products.
More information and HPD documentation may be obtained by visiting Vetrotech Saint-Gobain North America's website http://countries.vetrotech.com/usa/Sustainability/Habitat.aspx
About Vetrotech Saint-Gobain
Vetrotech Saint-Gobain is a leading producer of fire-resistant glass products. The company's products are available worldwide through a network of local sales offices and regional production facilities. Vetrotech Saint-Gobain researches, develops and produces clear fire-resistant glass solutions for maximum protection of people and property.
The glass combines form and function, accommodating impact safety, multi-comfort, security, and decorative features. A diverse range of product technologies and manufacturing processes make for a unique approach; allow the company to propose the most appropriate solutions; and offer the full spectrum of fire-resistance classifications to meet virtually any challenge.
Continually testing and certifying glass within its own and other fire-resistant framing systems and glazed building elements, Vetrotech Saint-Gobain offers the most diverse range of applications to be integrated perfectly alongside non-fire-rated glass types.
About the Health Product Declaration Collaborative
The Health Product Declaration Collaborative is a customer-led, member organization committed to the continuous improvement of the building industry's environmental and health performance through transparency and innovation.
The HPD Collaborative created, supports and advances the HPD Open Standard, a format that enables transparent disclosure of building product content and associated health information. The HPD Open Standard is freely available to all at www.hpd-collaborative.org.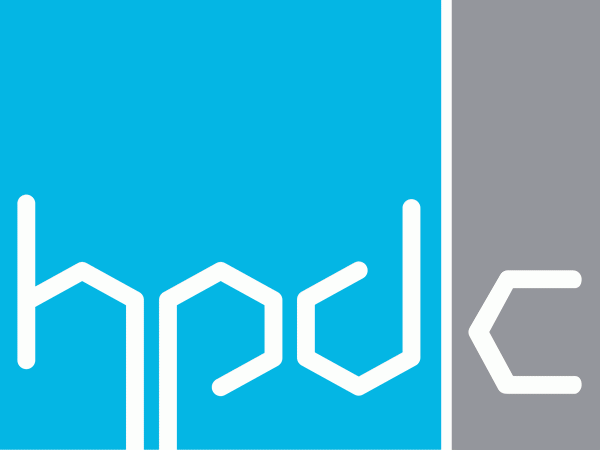 600
450
Vetrotech
2016-07-22T13:00:00
Vetrotech Saint-Gobain North America Announces Publishing of the First Fire-rated Glass Health Product Declaration
glassonweb.com