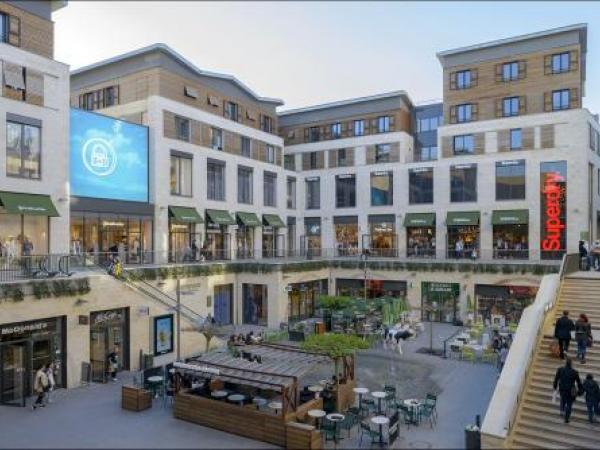 Photo source
© Ph.: Kamel Khalfi/Arch.: Valode & Pistre
1,100m² of fire protection Vetrotech glass equips the Promenade Sainte-Catherine, district in the historical center of Bordeaux remodeled at the end of 2015.  
Designed by the architects Valode & Pistre in partnership with the real-estate group Redevco, this 19,000m² pedestrian isle is home to 35 shops and restaurants.
Vetrotech Saint-Gobain supplied 900m² of VETROFLAM glass able to resist fire up to 30 minutes, including some units combined with extra-clear DIAMANT glass, ensuring both safety and excellent window transparency. Vetrotech's solutions were thus chosen because they enable unique product combinations and for their large dimensions, up to 3.5 meters, a first on the market.
80m² of PYROSWISS glass and 120m² of CONTRAFLAM, respectively 30 minutes and one-hour fire resistance protection were installed. These solutions were specified very early in the procurement process with the construction company GCC Bordeaux.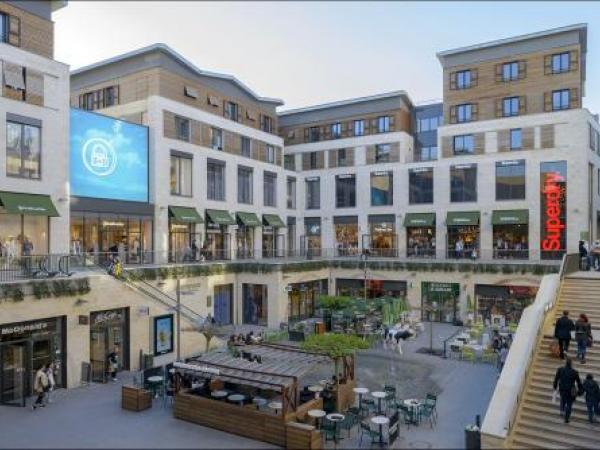 600
450
www.saint-gobain.com
2016-05-04T13:00:00
Vetrotech clads the new shopping district in downtown Bordeaux
glassonweb.com