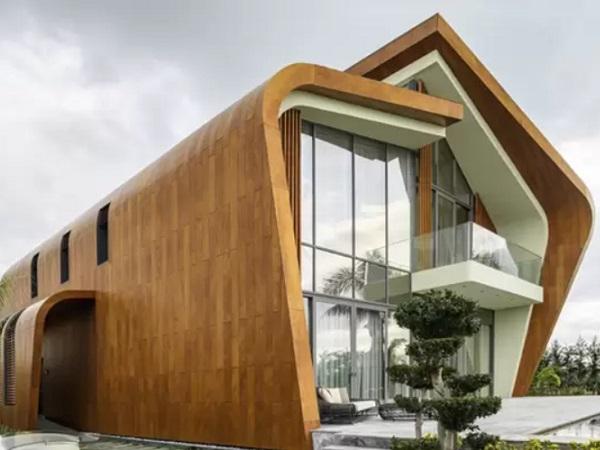 Photo source
www.sisecam.com.tr
Europe's largest flat glass producer Şişecam's flat glass products were preferred in AHK KNDU Villas project in Antalya.
Şişecam Temperable Solar Control Low-E Glass Neutral 62/44 product was used in the project that focuses on bringing together housing options of different sizes within the framework of sustainability principles.
The project designed by GAD Architecture is one of the reference projects brought to life with the innovative products of Şişecam Flat Glass that pioneers many firsts in the field of flat glass, and leads the development of the flat glass industry in Turkey and the region. 
The high light transmittance, heat insulation and solar control requested in the project are provided by a single coating that is "Şişecam Temperable Solar Control Low-E Glass Neutral 62/44" product. 
The project is carried out in Turkey's tourism center Antalya, is located near a region with important tourism potential. Although it is adjacent to the touristic coastline where five star hotels are located, the project area has a direct connection with the sea. In addition, the project is adjacent to the eastern border of the Aksu River, which flows into the Mediterranean and where various activities take place. 
In the project, where a sustainable design that can exist with nature is aimed, the settlement is determined on the north-south axis, and sunlight is utilized in the most efficient way on the roofs covered with solar panels. The project, which is carried out with an approach in harmony with nature and its environment, is also worked in accordance with the basic air conditioning principles. All open spaces in the villas have been designed considering the prevailing wind directions and natural ventilation conditions of the region in order to provide a comfortable interior space. The sustainable design approach followed focuses on producing environmentally friendly houses that can produce their own energy. 
The wooden cladding, which is considered on the basic structure, acts as a shell and plays an important role in providing the light balance in the interior, air conditioning and the separation of private space in the landscaping of the building environment. The general understanding of planning is based on leaving a natural environment to users and allowing vehicle traffic only underground.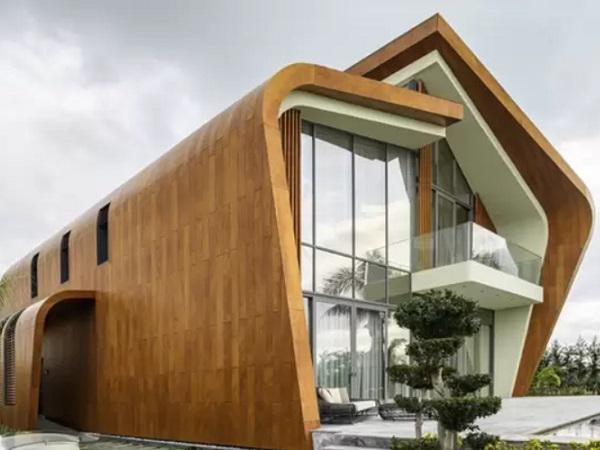 600
450
www.sisecam.com.tr
2022-03-07T07:15:00
The Şişecam project in the center of tourism: Ahk Kndu Villas
glassonweb.com