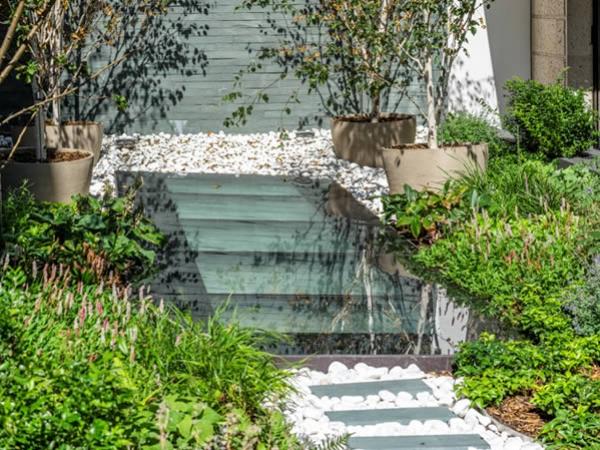 Photo source
www.roofglaze.co.uk
Flatglass rooflights can be supplied to walk-on specification for roof terraces and internal applications.
They provide an attractive and creative solution for introducing daylight into areas of a building that would otherwise be dark, such as basements and cellars for example.
Roofglaze has seen a significant increase in demand for this particular style of Flatglass rooflights recently. We also believe that this trend is set to continue, especially in the domestic and residential sectors.
Applications & Benefits
If you want to let larger amounts of beneficial natural daylight into your home or office building, all while still providing a secure overhead platform, then walk-on Flatglass rooflights are a great solution.
These rooflights are perfect for flat roof terraces, where they are commonly installed using decking, such as the walk-on units provided by Roofglaze at 50 St Edmund's Terrace that are pictured here.
This is to achieve the final 'flush-finish' with the rooflight, as an upstand is still going to be required here.
Walk-on specification rooflights are suitable for both internal and external purposes. So whether you have a roof terrace that incorporates glass or a basement that would benefit from overhead light, a leading rooflight manufacturer will be able to provide you with the right solution.
Internal applications are generally supplied as single glazed units and can add to the light flow of a building, allowing natural daylight to penetrate between floors.
These units are also often used to provide natural daylight into basement conversions and they provide a talking point, visual delight and an instant 'wow-factor'.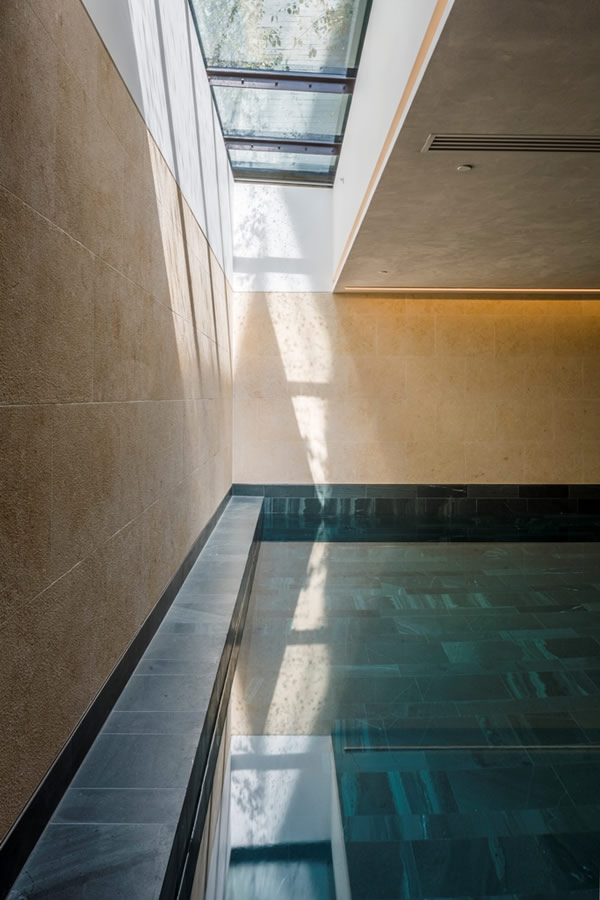 Safety & Loadings
Of course, any aesthetic benefits that these rooflights provide cannot come in any way at the expense of safety.
Any reputable rooflight company will be able to calculate the strength of glazing required for taking regular foot traffic for complete user safety and water-tight integrity, and of course to meet the necessary building codes for both residential and commercial buildings.
We utilise a software program (MechInfo) to ensure that these units comply with the loadings stipulated by Eurocode 1 – BS EN 1991-1-1:2002.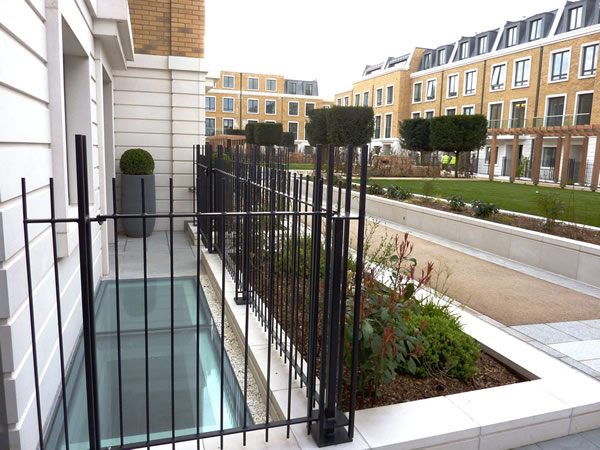 Slip-resistant Finishes
As always, due care and attention should be taken when walking on glass that is wet. You may wish to consider adding a slip-resistant finish to your rooflight, which can also be combined with obscurity if a sandblasted option is chosen.
Most rooflight companies will offer a dot matrix of ceramic frit that provides anti-slip properties, whilst also allowing natural daylight to penetrate through.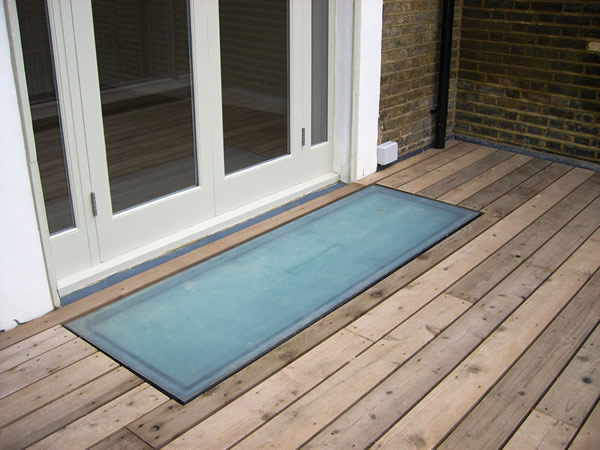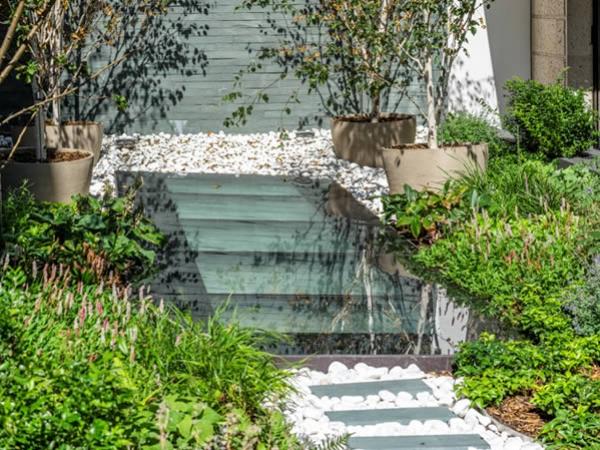 600
450
www.roofglaze.co.uk
2016-11-17T09:25:00
Roofglaze's Guide to Walk-on Flatglass Rooflights
glassonweb.com