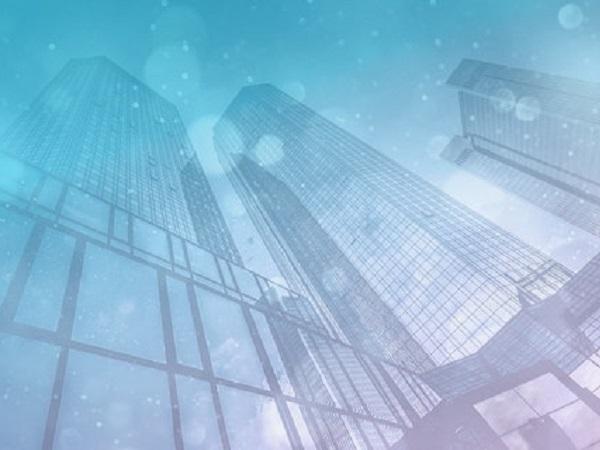 Photo source
www.facadetectonics.org
2022 World Congress at Magic Box LA, Student Day, Theme Highlights & More!
The Facade Tectonics Institute's biennial World Congress gathers the built environment's most influential players to discuss advancements revolutionizing the design and delivery of the building skin. 
This October 12-13, 2022 in Los Angeles, industry experts will share highly-curated findings from blind, peer-reviewed papers at this action-packed event. We'll also feature expert-led group discussions, an Expo Hall showcasing innovations in facade design, and much-missed in-person networking opportunities.
Register today to claim your spot amongst the industry's most influential leaders and academics.
Explore Our Venue
Magic Box LA is a one-of-a-kind event, trade show, and production center housed in the iconic LA Mart building in the heart of Downtown Los Angeles. Magic Box LA's collection of gorgeous, modern, renovated spaces will play host to the Facade Tectonics Institute's 2022 World Congress.
This year's unique space will feature a diverse exhibit floor, thought-provoking poster gallery, book nook, and more. Magic Box LA is in close proximity to hotels, including recommended Sheraton Grand Los Angeles.
Exclusive Ticket Offer
"I have registered to participate in the Facade Tectonics Institute's World Congress, not only to present my paper in one of the most accredited façade conferences in the world, but also to expand my network and get connected to the most accredited scholars and professionals in the façade industry. As a student, participating in the Facade Tectonics Institute's World Congress is a fabulous experience that will give me many opportunities in the future."
Zhina Rashidzadeh, PhD Student, University of Oklahoma
Don't miss out on Student Day at the 2022 World Congress on Wednesday, October 12th. Student Day provides a unique opportunity for students of all backgrounds to network with industry professionals, attend 30+ façade-related peer-reviewed papers, learn Passive House design principles, and join the Facade Tectonics Institute's mentoring program. Register for this year's event with our exclusive student pricing for just $25.
Theme Spotlight: Facade + Systems
In the weeks leading up to the 2022 World Congress, we'll be giving you a programming "first look," highlighting each of the papers being presented within each of the 2022 World Congress themes. This week, we're sharing paper information from Facade + Systems, presentations on the design and performance of novel façade systems.
Passively Actuated Systems
Manuel Benitez Ruiz
Cracking the Code // Dynamic LAB Facades
Daniel Nauman
Novel Thermal Break Solution
Yuzhen Zhou
Kinetic Solar Envelope
Christina Koukelli
More Than a Façade
Edward Losch
Novel Active Façade Systems and Their Energy Performance in Commercial Buildings
Ajla Aksamija
Façade Maintenance Access
Carmen Chun
HydroSKIN
Christina Eisenbarth
Inside the Box
Michael Plewacki
Case Study: Renovation of Fountain Place
Alfonso Lopez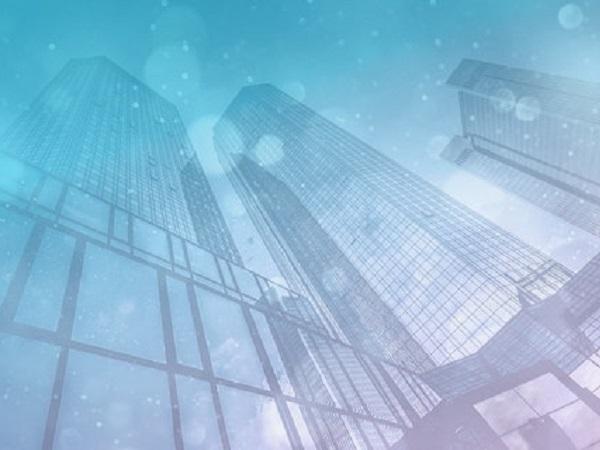 600
450
www.facadetectonics.org
2022-06-10T09:33:33
Register for the Facade Tectonics Institute's 2022 World Congress!
glassonweb.com