Photo source
www.vetrotech.com
Vetrotech is pleased to announce that there is now test evidence for Pyroswiss E60 into timber doors, steel screens and steel doors.
This offers great opportunities for our customers to deliver cost-effective solutions by providing a higher level of fire integrity performance coupled with our most competitive price.
Pyroswiss is a modified toughened safety glass that complies with current fire and impact classifications* and is widely regarded as a replacement for wired glass that has been historically used in building projects.
* EN 12600 class 1(C)1
Pyroswiss has a wide range of capabilities that makes it a product of choice in delivering fire integrity commercial solutions:
available in single, laminated, DGU
PVB, Parsol tint, Satinovo, patterned or acid etch
provided as a modified toughened product in 6,8,10,12 and 15mm
very competitively priced; please call to discuss how we can help
For information on permitted glass dimensions, please click here and refer to pages 26-30.
Please contact our Technical Sales to discuss your requirements!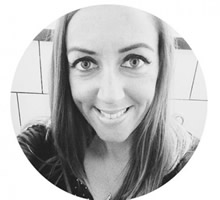 "I have worked at Vetrotech Saint Gobain for ten years, specialising in Technical Sales for fire rated glass products. I'd be happy to discuss your Pyroswiss requirements."
Charlotte Sinclair, Technical Sales - South
Phone: 07889 321864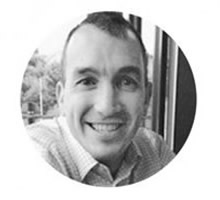 "I am one of the Technical Sales Managers at Vetrotech Saint Gobain UK, specialising in fire and security glass products. Having worked in the glass industry for the last 17 years, I'm happy to help you with any project related or technical questions, small or large!"
Philip Ellam, Technical Sales - North
Phone: 07525 672030
600
450
www.vetrotech.com
2017-05-09T08:00:00
PYROSWISWS E60 - New test evidence available
glassonweb.com