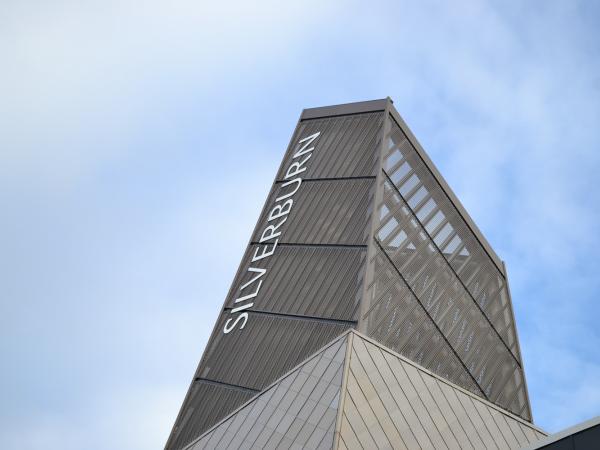 Photo source
www.pyroguard.eu
Fire resistant glazing manufacturer Pyroguard has launched its improved Smokeguard solution with new stainless steel brackets.
A new brochure accompanies the launch, which provides a greater depth of technical specification information than ever before.
Smokeguard is a glass barrier solution which can help to direct smoke as part of a smoke control system and keep toxic fumes at bay long enough to allow members of the public to exit the building safely, minimising the risk of smoke inhalation, injury and death.
Combining stunning visual impact with stringent safety requirements is one of the biggest challenges in architectural design. Pyroguard's recently improved Smokeguard solution has achieved this, combining ease of installation and building aesthetics. As a result of end user feedback, new, rounded brackets have been designed by Pyroguard, enhancing the aesthetic quality of the finished application whilst continuing to control the movement of heat and smoke in the event of a fire for up to 30 minutes.
Smokeguard also enables significant cost reductions in comparison to mechanical or active smoke curtains as a result of lower initial investment costs, zero ongoing maintenance and no maximum lifespan. Simon Ellison, UK Head of Project Sales said: "At Pyroguard we are always striving to give our customers the very best in fire resistant glazing solutions and have achieved this with the latest updates to Smokeguard, ensuring that people and property are protected in case of fire."
Smokeguard glass is already ensuring people and property are protected at City Square Shopping Centre, Ireland, the Centre de Congrès Prouvé, France and the Silverburn Shopping Centre in Glasgow having been rigorously tested against rapidly increasing temperatures in accordance with European safety classification EN 12101-1. To find out more about Smokeguard glass and brackets, visit www.pyroguard.eu.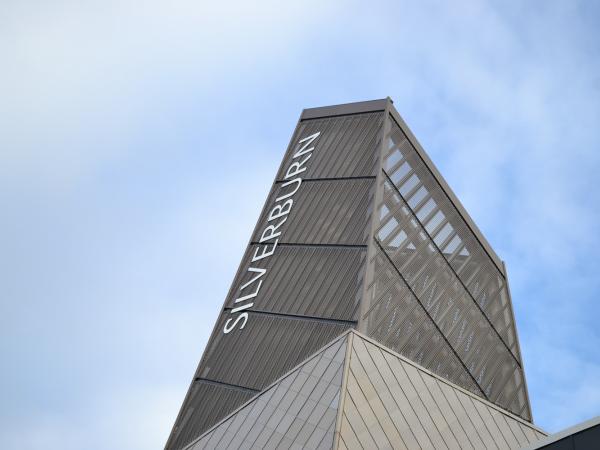 600
450
www.pyroguard.eu
2016-08-31T09:20:00
Pyroguard launches improved smoke barrier solution
glassonweb.com