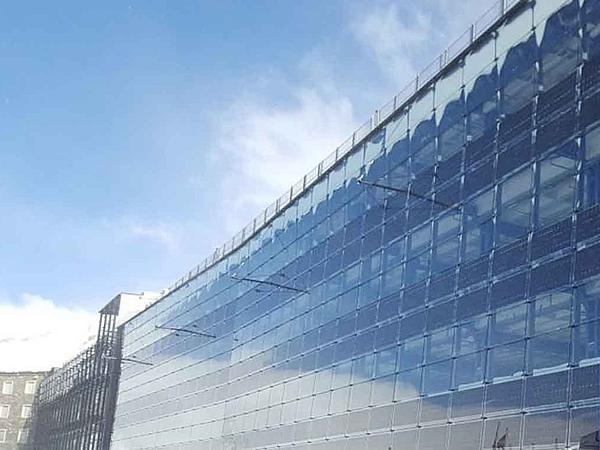 Photo source
a2-solar.com
a2-solar delivers 400 solar modules for one of Europe's highest sightseeing points.
At a surface of 200m length, our 400 special solar modules of 22mm thickness, directly integrated into the new building shell of the Grossglockner parking house, generate a total of 100kW pure solar energy.
This back-ventilated solar shingle façade allows electrical vehicles to "refuel" with solar energy upon the howling trail up to the panoramic mountain platform which has been named after the Habsburg emperor Franz-Josef.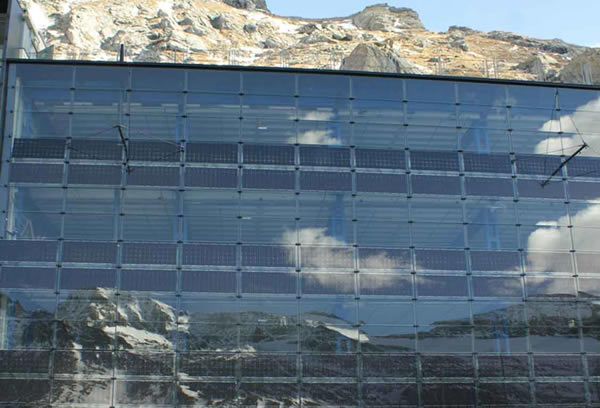 For many years already, the Grossglockner high alpine road – one of the world's most amazing scenic roads – has been serving as testing trail for e-cars to validate the performance of e-mobility.
Thanks to this public solar parking house, the emission-free mobility reaches a new summit: to face and brave climate changes on-the-spot.
For politicians and the Intergovernmental Panel on Climate Change (IPCC), this outstanding initiative should give one more reason to no longer underestimate the potential of photovoltaics – especially building-integrated PV – when talking about "solar offensives".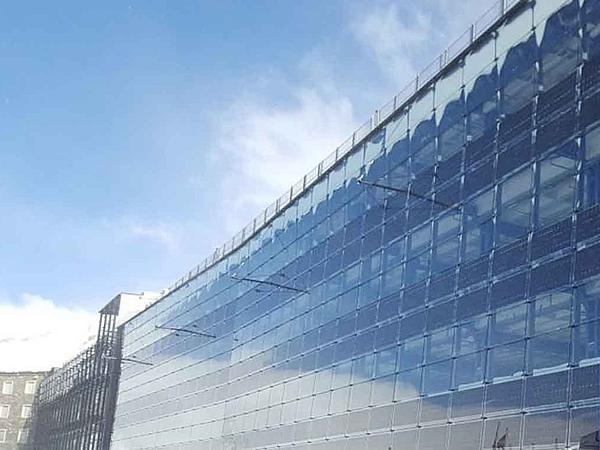 600
450
a2-solar.com
2017-11-20T08:00:00
Photovoltaics to preserve his Majesty | a2-solar
glassonweb.com