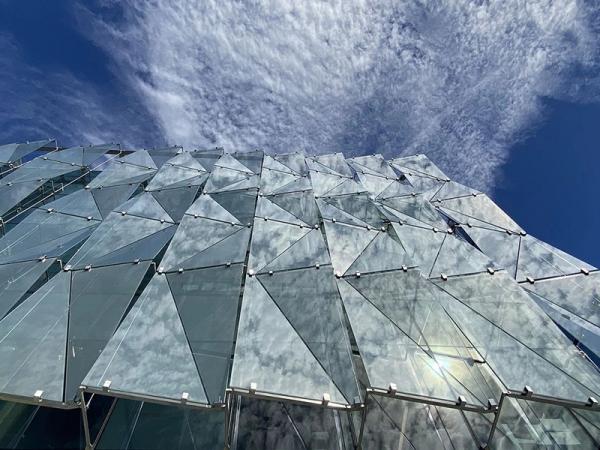 Photo source
www.northglass.global
NorthGlass builds a special high strength outer curtain wall glass system for the Knight campus.
Phil and Penny Knight Campus (short for Knight Campus), a research college at the University of Oregon, aims to make society progress by science, train entrepreneurship through scientific training, and shorten the distance between science and technology and civil use.
The Knight Campus focuses on five major areas: bioengineering, bio-applied materials, precision medicine technology and synthetic biology. It is committed to promoting the development of scientific frontiers and stimulating and accelerating the solution of global problems.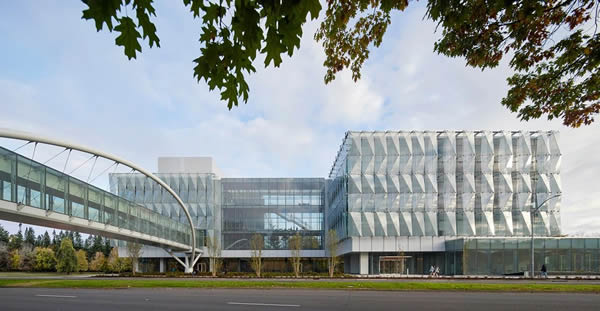 By the end of 2020, the Knight Campus had opened a very modern building at the first time. The project is designed by an international award-winning Ennead architectural firm, Bora architectural firm is responsible for project management and Thornton Tomasetti serves as a curtain wall consultant.
As a part of the overall expansion of the campus, at the initial phase this project consists of two four-story L  shape office buildings around a shared courtyard connected to the southern campus through a footbridge across Franklin Avenue.
The building was originally conceived as a single-layer monolithic glass curtain wall, which can achieve a very good external view, but will affect the indoor research environment, so the design team introduced a double-layer glass structure.
The design was inspired by the form of layers of water on the rock. The head of the Ennead architectural firm Jarrett Pelletier said : "the laminated glass curtain wall provides a relatively closed space for the research environment and is more conducive to scientific communication".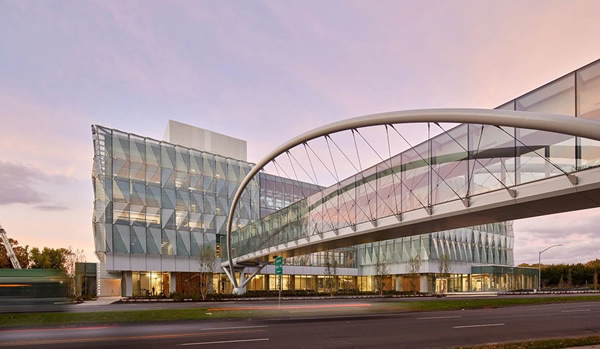 Shanghai Glass Company of NorthGlass builds a special high strength outer curtain wall glass system for the Knight campus. Each glass is supported by a cantilever system and the cantilever rod is suspended on the roof. These glasses use two-way colored glaze dot pattern, the pattern looks white from the outside, but looks black from the indoor, which taken into account the outdoor decoration effect and the indoor viewing comfort. Exquisite silkscreen printing patterns block most of the solar radiation and play a role in preventing bird impact.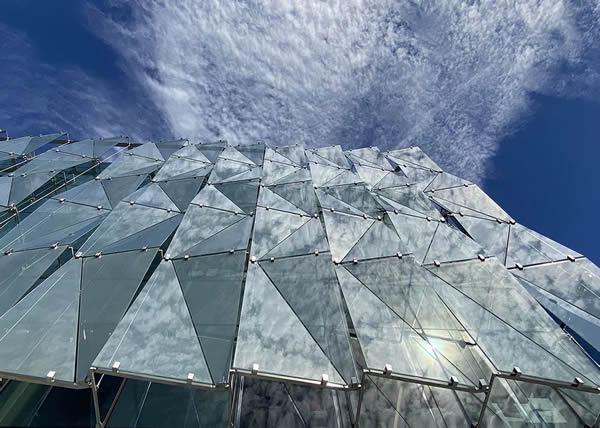 The Knight campus, with its first-class research and education facilities, has become a unique element of Oregon and an iconic building. This future building with both function and beauty is refreshing. Architects convey an important value: people-centered architecture can inspire scientists to find new discoveries. NorthGlass with the spirit of innovation escorts for high-end architecture, while continuing to play its own creative advantages, and contributes for the future buildings.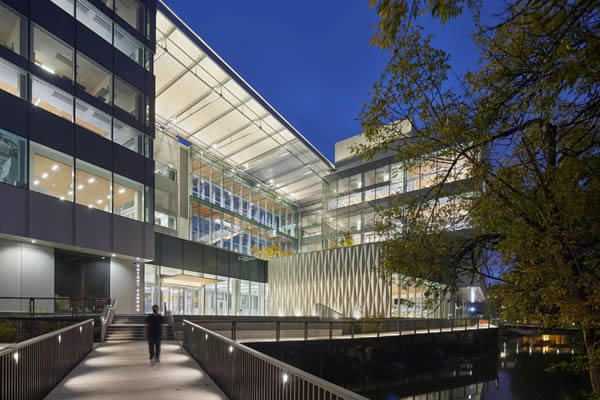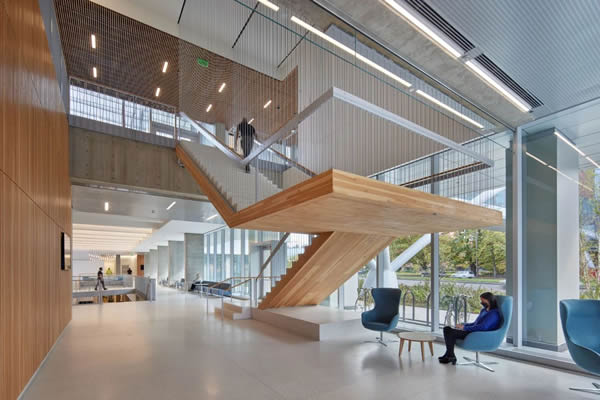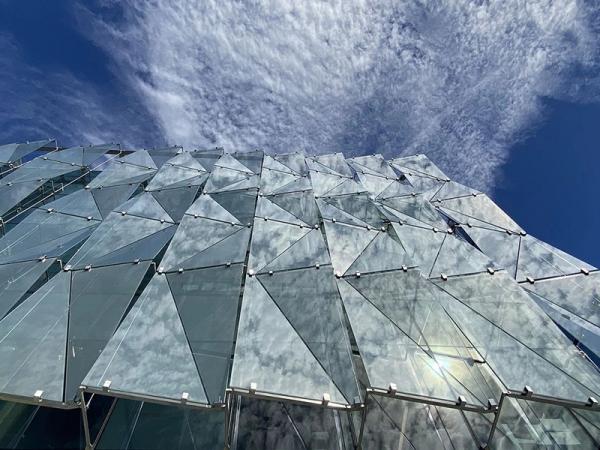 600
450
www.northglass.global
2021-03-18T12:27:41
NorthGlass: What kind of glass will a top academy of sciences use?
glassonweb.com