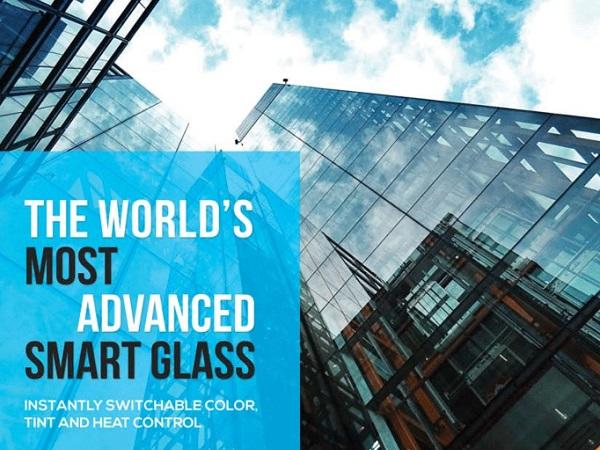 Photo source
nodiscorp.com
NODIS TruTintTM is the world's first color switchable smart glass technology.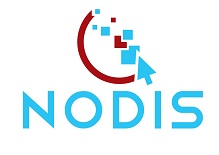 NODIS, provider of the technology to transform glass into electrically switchable smart glass and displays, announced today availability of its TruTintTM smart glass technology.
TruTintTM transforms windows, giving people the ability to change the tint, color and temperature characteristics of windows instantly.


TruTintTM uses color coated nanoparticles that are oriented when a voltage is applied and act as small light shutters.
This allows setting of any level of tint from clear to opaque. With multiple colors, one can switch to any color for the glass (opaque, transparent or any tint color in between).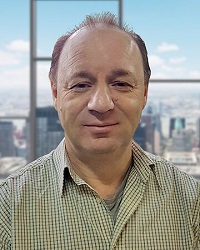 "TruTintTM is the only smart glass technology with switchable color," said Dr. Sergey Shokhor, NODIS CEO. "Nodis smart glass technology makes glass beautiful, responsive and energy saving with real time changing color, tint, infrared heating control and glare reduction".
NODIS works in partnership with leading glass manufacturers by licensing its smart glass technology and jointly developing high quality, unique and manufacturable TruTint smart glass.
For more information, please visit www.nodiscorp.com .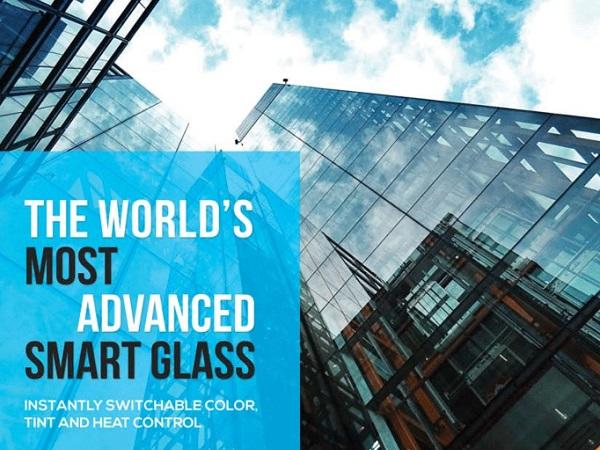 600
450
nodiscorp.com
2018-05-14T14:02:05
NODIS Launches Smart Glass Technology With Instantly Electrically Switchable Color, Infrared Filtering and Tinting
glassonweb.com