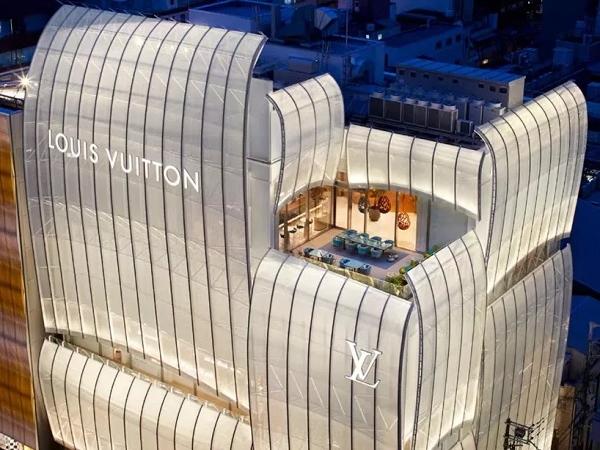 Photo source
www.northglass.global
The internal and external curtain walls are all made by Tianjin NorthGlass.
The building adopts double-layer curtain wall system. The external curtain wall is composed of special-shaped digital printing laminated bent and toughened glass to form a sail bellied in the wind, and the internal curtain wall is composed of ultra-clear digital printing heat-strengthened insulating glass. The internal and external curtain walls are all made by Tianjin NorthGlass.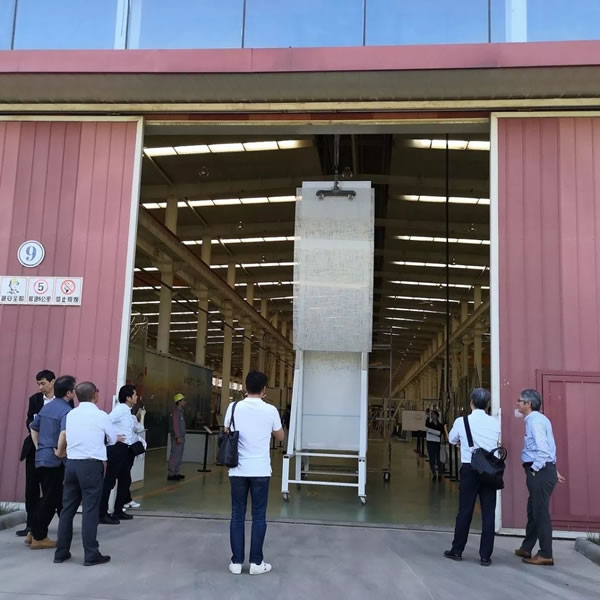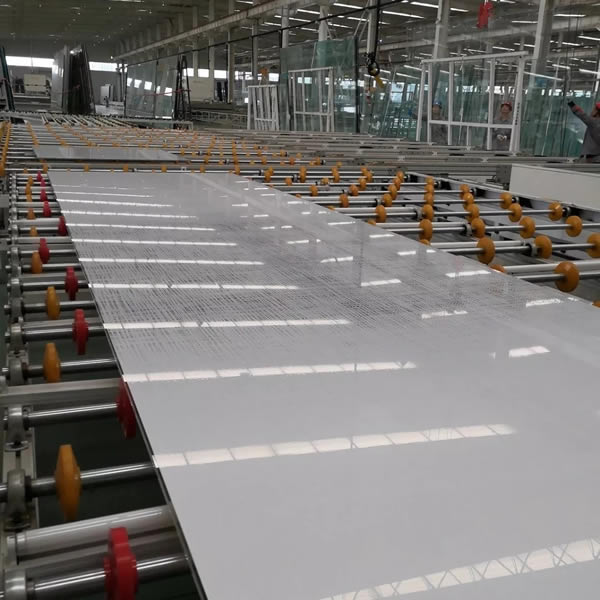 The external curtain walls are all special-shaped digital printing negative bent asymmetrical toughened glass. As the finished bent glass is super wide, super arc length, special-shaped digital printing laminated glass and the bent arc radius is large, so it is very difficult to control the arch height and arc degree when making the intelayer.
After analyzing the order in detail, the technical experts of Tianjin NorthGlass limited the deviation of single side arch height to within 0.5mm and the deviation of adjacent glass edge arch height to within 1mm through a series of measures.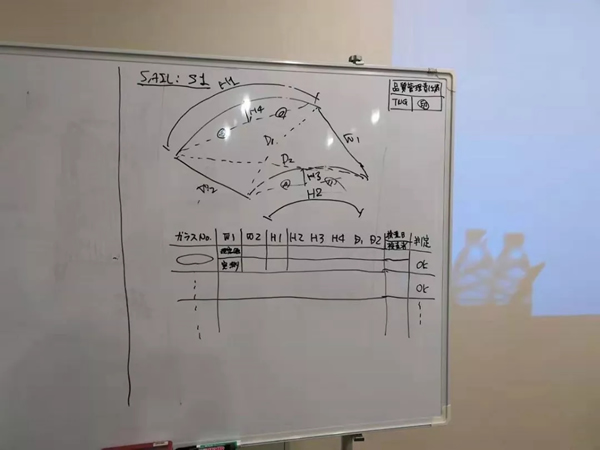 The Japanese pursuit of product quality can be said to be "each word a gem, square accounts in every detail,  excessive demands in data": the size, shape and color of the product must be completely consistent with the sealed sample, the layout of the line and the clarity of the line shall be visually uniform, there shall be no oil burr around the line, no other color and spot faults on the glaze surface of the white line, and there shall be no visible ink misting spots in the blank area around the color glaze line. 
The most difficult part of this project is to highlight the clear gradual change effect of the line, and at the same time ensure the hazy light transmission visual sense. In the face of the mutual contradiction requirements, the technical experts of Tianjin NorthGlass continue to test, and finally select four kinds of samples, and invite customers to see the samples on site, modify them on site until customers are satisfied.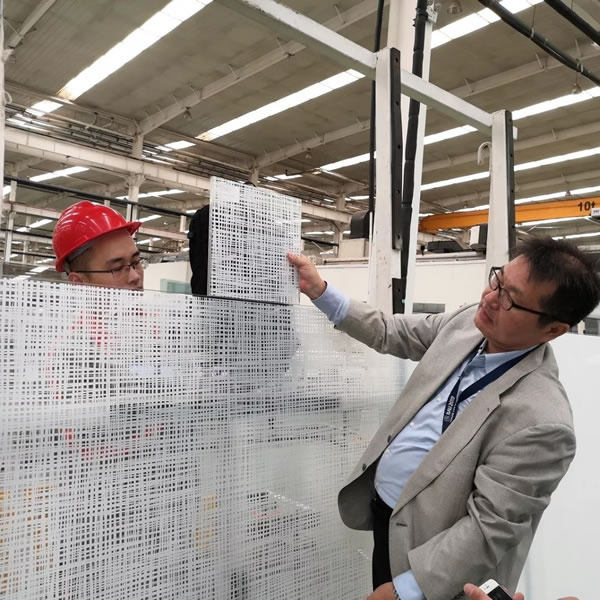 In the process of processing, Tianjin NorthGlass never missing any processing details, and records the data of all segments according to the customer's requirements. It is  exactly because of the critical control of the details and the strict inspection of the finished glass that it finally produces the "zero defect" products that satisfy the customer.
With the enterprise philosophy of "innovation is endless and hard work will win",  NorthGlass aims to create high-performance and high-quality glass products for international high-end customers. The successful acceptance of LV project with high requirements, high standards and high quality has created Lv's immortal "sail" in Japan. While being highly recognized by the owner and the designer, NorthGlass has also established a solid foundation for its high-end deep processing glass products to enter the Japanese market.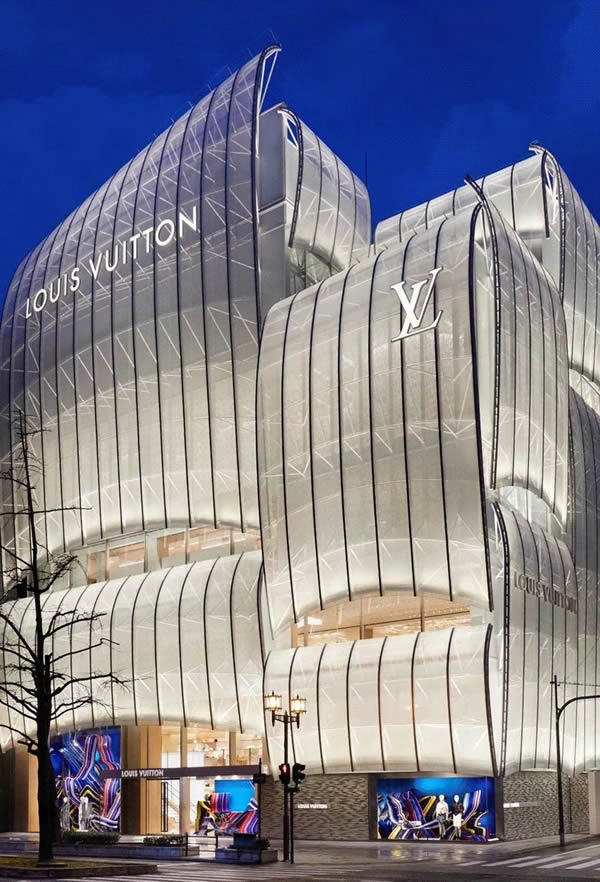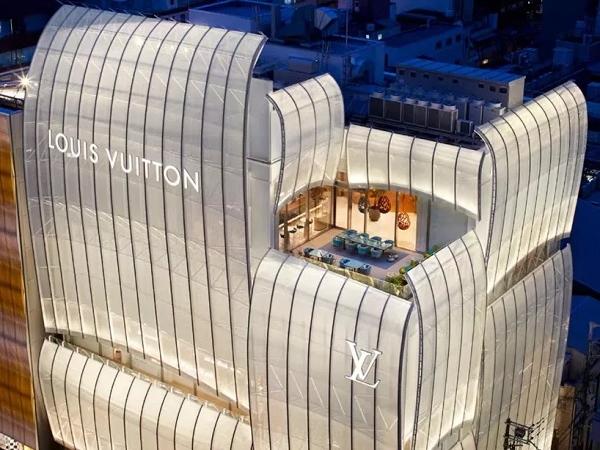 600
450
www.northglass.global
2020-02-10T07:30:00
LV Osaka sets sail, NorthGlass creates another brilliant future in Japan!
glassonweb.com