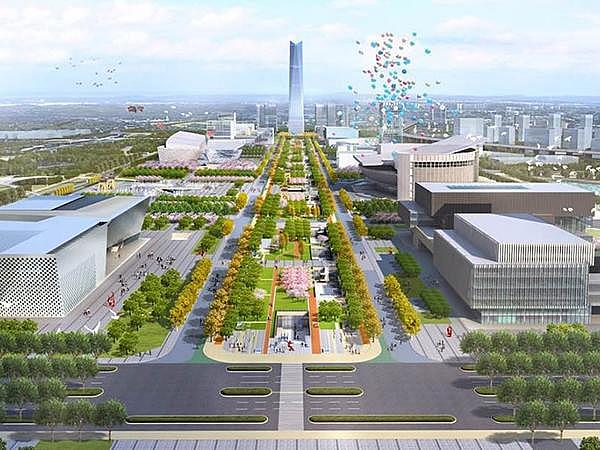 Photo source
www.northglass.global
NorthGlass signed the high-end glass curtain wall orders of Zhengzhou Grand Theatre, Zhengzhou Citizen Activity Center and Zhengzhou Museum in China.
In 2018, Zhengzhou won an unprecedented wave of construction while its GDP broke through trillion. The "City Central Cultural District (CCD)" in the western part of Zhengzhou, centered on the "Four Centers" (Olympic Center, Wenbo Art Center, Citizen Activity Center, and Modern Media Center), has a total investment of 30 billion RMB.
From the beginning of the planning and design, all the links are led by authoritative experts in various fields, and select layer by layer too choose the excellent one, and the purpose is only to build the best project since Zhengzhou was established.
Under such strict screening conditions, Luoyang NorthGlass Co., Ltd. relies on the deep accumulation of glass deep processing in the field for many years, and its successful experience in domestic and foreign landmark construction projects, relying on its excellent product quality and mature service concept.
At last, the company won the unanimous approval of the industry's judges and experts, and signed the high-end glass curtain wall orders of Zhengzhou Grand Theatre, Zhengzhou Citizen Activity Center and Zhengzhou Museum.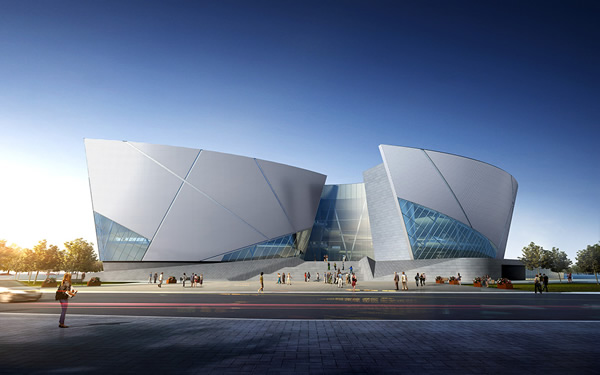 Zhengzhou Grand Theatre, with the design concept of "Sail shadow on Yellow River, the boat of art", the whole shape is just like an ancient and magnificent ship with the civilization, sailing through the sky and waves on the Yellow River.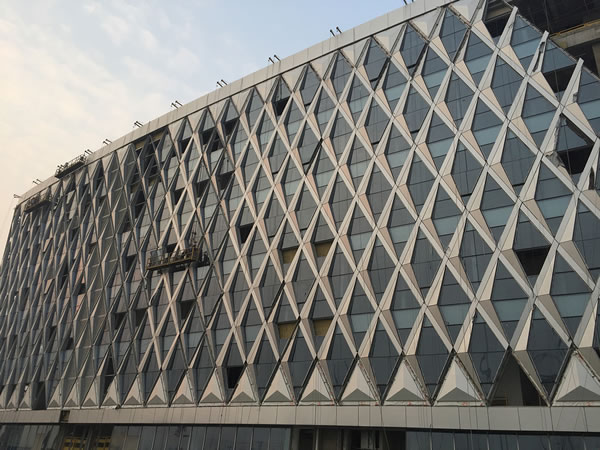 The Zhengzhou Citizen Activity Center consists of a science and technology museum, a youth development center, and a health center. The total construction area is 213,500 ㎡. The rich combination of space and organic interface constitutes the design concept of "Dragon Dance on Land, Folk Happy through Street".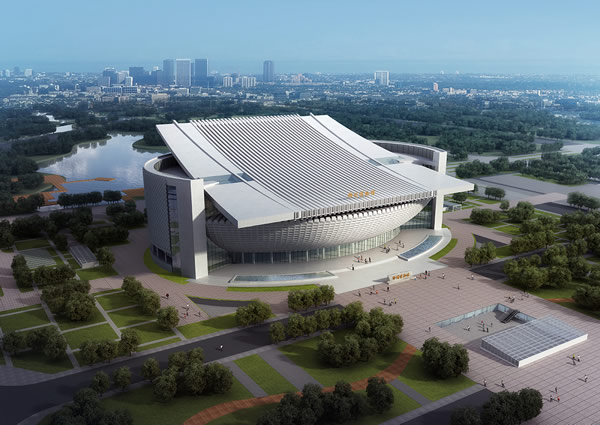 As the largest museum under construction in China, Zhengzhou Museum takes the symbolic cultural etiquette "Crown" as its design prototype. After its completion, it will further promote the culture of the Yellow Emperor of the Central Plains together with the hometown of the Yellow Emperor and the Yanhuang statue in the northwest of Zhengzhou, showing the long-standing civilization and magnificent history of the Central Plains.
The glass curtain wall of the three projects is a collection of multi-layer composite curved surfaces, ultra-small triangles, trapezoids and other types of shaped glass.
Building such a high standard project, Luoyang NorthGlass BU has taken the attitude of taking a big look from the product review, technical communication, raw material procurement, precision scheduling, packaging and delivery, and the attitude of starting from details to produce the high quality glass.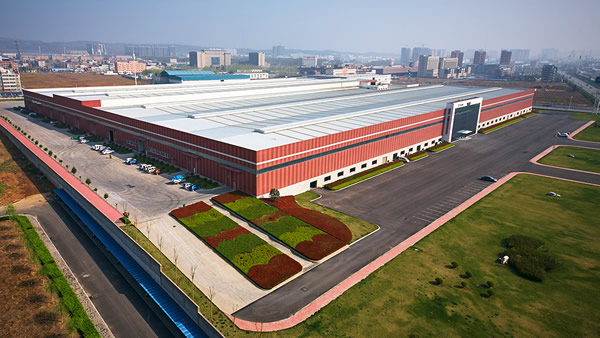 The trees are tall but the leaves fall back to the roots. NorthGlass originated in Henan and has been marking the world for 24 years. Nowadays, Zhengzhou is developing rapidly, and NorthGlass naturally has to dedicate its own strength, leaving a strong and colorful mark in Zhengzhou history!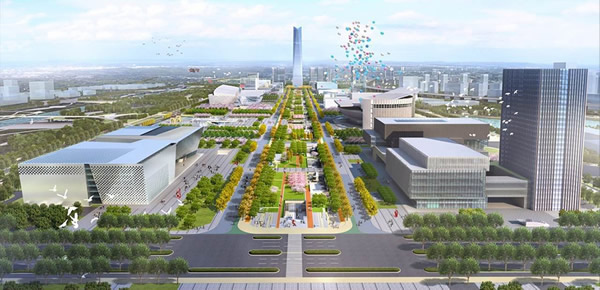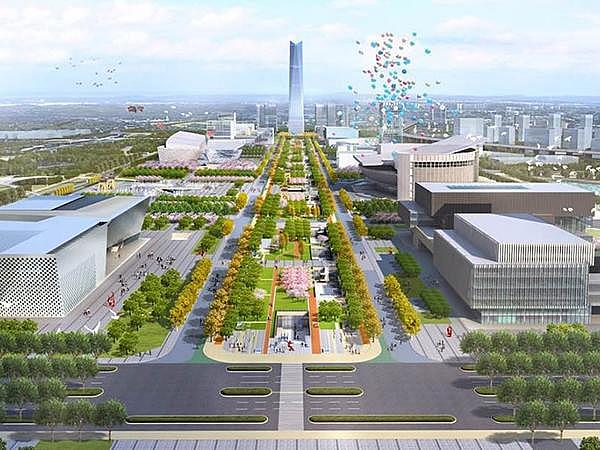 600
450
www.northglass.global
2019-02-18T09:21:16
Luoyang Northglass Celebrates 64th anniversary of Zhengzhou
glassonweb.com