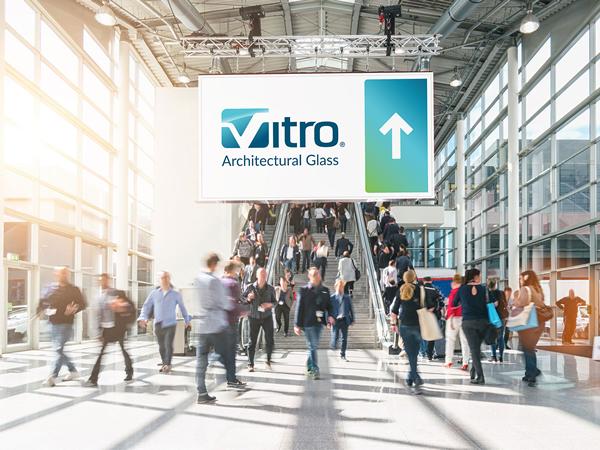 Photo source
www.vitroglazings.com
Vitro is offering five online Continuing Education (CE) opportunities in  June. 
Our partners at ICD High Performance Coatings and Walker Glass are each hosting sessions of their CE courses for our Glass Education Insiders to provide you with additional expertise on silicone coatings and acid-etched glass products. Plus, national architect manager Chris Fronsoe will host a special session of Vino with Vitro that compares two curated cabernet sauvignon selections. We hope you'll join us for one or more events this month, which can help you easily earn AIA LU/HSW credits no matter where you're working.
June CE Webinars:
Thursday, June 3, 2021
2:00 p.m. to 3:00 p.m. ET
Understanding Low-E Coatings
Presented by Dan Sutton and Ashley Clark, National Architectural Managers at Vitro Glass
This course provides an introduction to how high-performance architectural glass can significantly improve the energy efficiency of buildings while reducing their operating costs and carbon emissions. 
Thursday, June 10, 2021
2:00 p.m. to 3:00 p.m. ET
Silicone Coatings: A Color Selection Strategy for Back-painted Glass
Presented by Kate Stewart, Architectural Specialist at ICD High Performance Coatings
This course will provide architects and designers education about silicone-based glass coating technologies that can be specified in unlimited colors. Attendees will learn about color theory and color selection strategies that benefit interior and exterior project designs. This includes the impact of color on surrounding environments and how color tolerance plays a key role in project success. 
Thursday, June 17, 2021
2:00 p.m. to 3:00 p.m. ET
Glass Production, Processing & Performance
Presented by Lisa Li & Chris Fronsoe, National Architectural Managers at Vitro Glass
This course provides an introduction to the different types of glass that are available and how to use them. Significant emphasis is placed on coated glasses, including the common types of low-e application processes and their impacts on energy and environmental performance.
Thursday, June 24, 2021
2:00 p.m. to 3:00 p.m. ET
How to Effectively Integrate Acid-Etched Glass in Exterior Glazing Systems
Presented by Ed Bartlett and Jacob Bowser at Walker Glass
This course will review the acid-etched process and its benefits and properties. Topics will also include designing exterior glazing systems, the performance and sustainability of insulating glass units and acid-etched glass specifications with summaries and analyses of properties.
Thursday, June 24, 2021
8:00 p.m. to 9:00 p.m. ET
Vino with Vitro: Cabernet Sauvignon
Presented by Chris Fronsoe, Certified Sommelier and National Architectural Manager at Vitro Glass
Developed for design professionals, this free, virtual drink-and-learn event will review foundational wine tasting concepts used by experts in the field and will explore two Vitro-curated cabernet sauvignons from their compositions to origins to aromas and beyond. Attendees will also touch on the parallels between evaluating wines and glass options, which all have their unique chemistries, nuances and stories.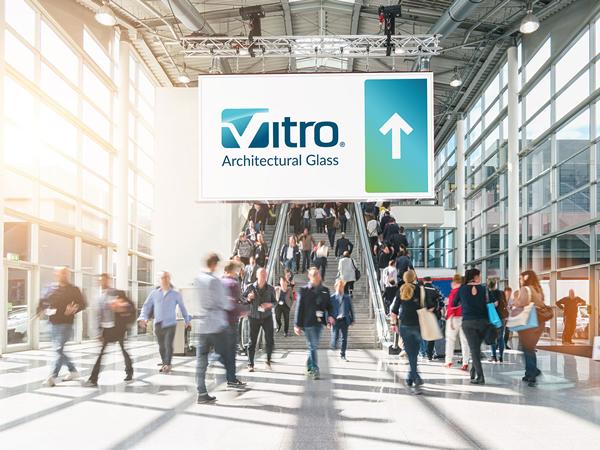 600
450
www.vitroglazings.com
2021-06-07T08:55:59
Join Vitro for live Continuing Education opportunities through June
glassonweb.com