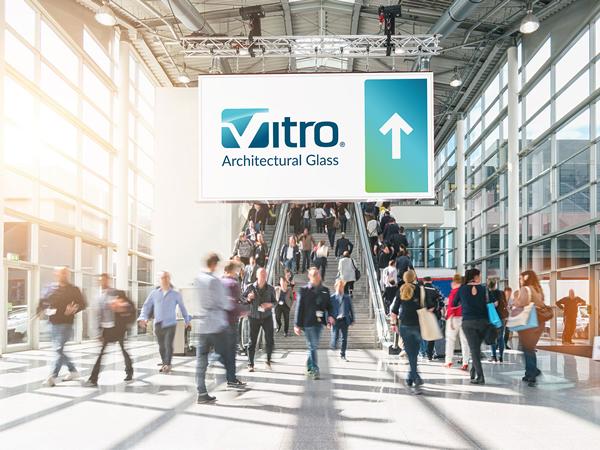 Photo source
www.vitroglazings.com
Looking for a convenient, engaging way to complete your annual CE credits in the middle of the busy holiday season? Vitro's Glass Education Insider webinar series can help you finish your requirements with four virtual sessions in December.
This month's CE course schedule includes presentations of Vitro's low-e glass and glass production courses as well as a session on bird-friendly design hosted by our friends at Walker Glass. Resident sommelier and NAM Chris Fronsoe will also offer a special holiday session of his Vino with Vitro series. If interested, please register as soon as possible to receive a list of wine suggestions ahead of the event!
December CE Webinars:
Thursday, December 2, 2021
2:00 to 3:00 p.m. ET
Understanding Low-E Coatings
Presented by Dave Saunders, National Architectural Managers at Vitro Glass
This course provides an introduction to how high-performance architectural glass can significantly improve the energy efficiency of buildings while reducing their operating costs and carbon emissions.
Thursday, December 9, 2021
2:00 to 3:00 p.m. ET
Bird Friendly Glazing Challenges and Solutions
Presented by John Just & Jake Bowser at Walker Glass
This course will review common causes of bird collisions with glass and the most important risk factors to consider in your design, as well as how research and key findings that took place over the last decade can reduce the risk of bird collisions with buildings. Additional topics include the latest legislation and standards in North America and how they play a major role in your specifications.
Thursday, December 16, 2021
2:00 to 3:00 p.m. ET
Vitro Glass Production, Processing & Performance
Presented by Lisa Li & Chuck Craig, National Architectural Managers at Vitro Glass
This course reviews the different types of glass that are available and how to use them. Significant emphasis is placed on coated glasses, including the common types of low-e application processes and their impact on energy and environmental performance.
Thursday, December 16, 2021
7:00 to 8:00 p.m. ET
Vino with Vitro – What to Drink for the Holidays Under $20
Presented by Chris Fronsoe, Northwest Region National Architectural Manager and resident sommelier
Developed for design professionals, this free, virtual drink-and-learn event will review foundational wine tasting concepts used by experts in the field. Attendees will explore the flavor characteristics of several affordable wines for the holiday season and will also touch on the parallels between evaluating wines and glass options, which all have their unique chemistries, nuances and stories.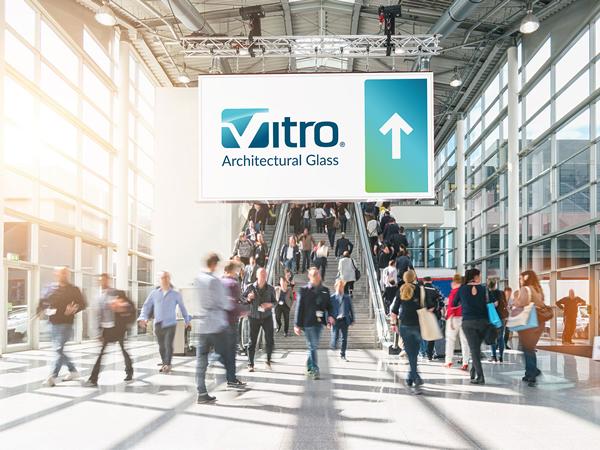 600
450
www.vitroglazings.com
2021-12-02T13:02:15
Join Vitro this December for our final Continuing Education opportunities of 2021
glassonweb.com