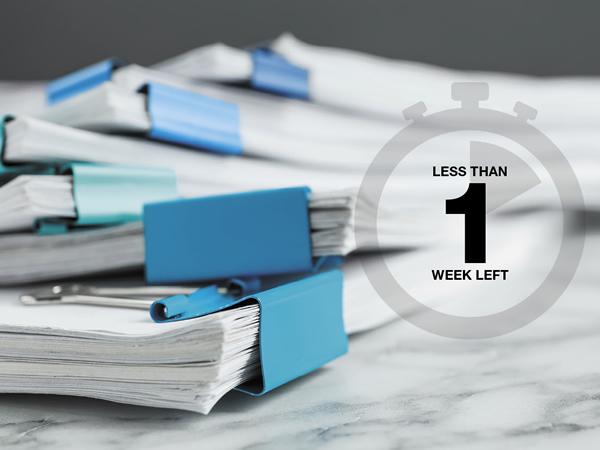 Photo source
www.facadetectonics.org
Face Time 2022: Bringing Together the Many Voices of the Building Industry
Call for Abstracts
Abstract Deadline: July 13, 2021
Facades Week 2022: October 10-14
2022 World Congress: October 12-13
The AECO industry is notoriously fragmented. This fragmentation effectively silos important industry segments—e.g., design, engineering, preservation, facilities management, building ownership, building science, fabricators, product and material suppliers, and others—short-circuiting feedback loops and isolating dialogues possessing great potential synergy. The building facade has high relevance within each of these segments. The Facade Tectonics Institute (FTI) has embraced a strategy of bridging these industry segments in collaborative dialogue to accelerate the transformation of buildings and urban habitat to meet critical resilience and sustainability goals. There is much to talk about. FTI's 2022 World Congress will further the dialogue embracing an unrestricted range of topical content related to the building skin. Join the dialogue; submit an abstract now!
Learn More + Submit an Abstract
Overview of the Peer-Review Process
Authors will have the opportunity to present live in-person or virtually with a pre-recorded presentation. Before preparing an abstract submission, please review the linked Call for Abstracts Announcement and Overview of the Peer-Review Process.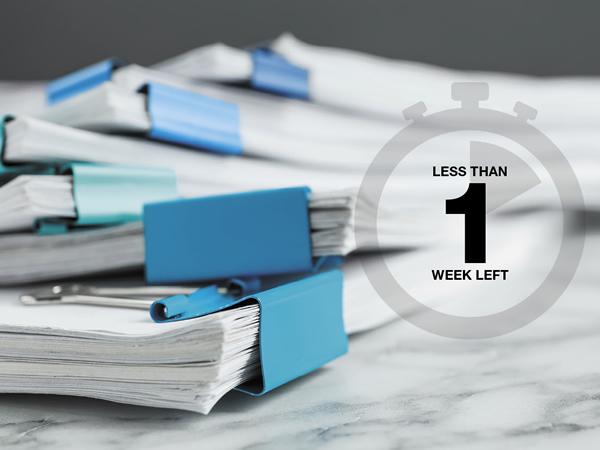 600
450
www.facadetectonics.org
2021-07-08T13:05:04
Join the dialogue and share your knowledge at the 2022 World Congress
glassonweb.com